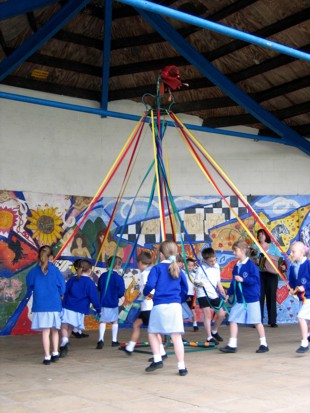 Currently Available for Hire:
Accordions
Melodeons/Mini Melodeons
Concertinas
Dulcimers
Fiddles
Maypole
Jig Dolls
Please email us for the current hire rates and booking information.
In December 2020, we were contacted by musician Hazel Askew and also a lecturer based at Royal Holloway in Surrey regarding the long term loan of a D/G melodeon to a student. Junyi Wang was the student in question and Hazel was her tutor and you can read Junyi's short report of her learning year with a pokerworks melodeon HERE.