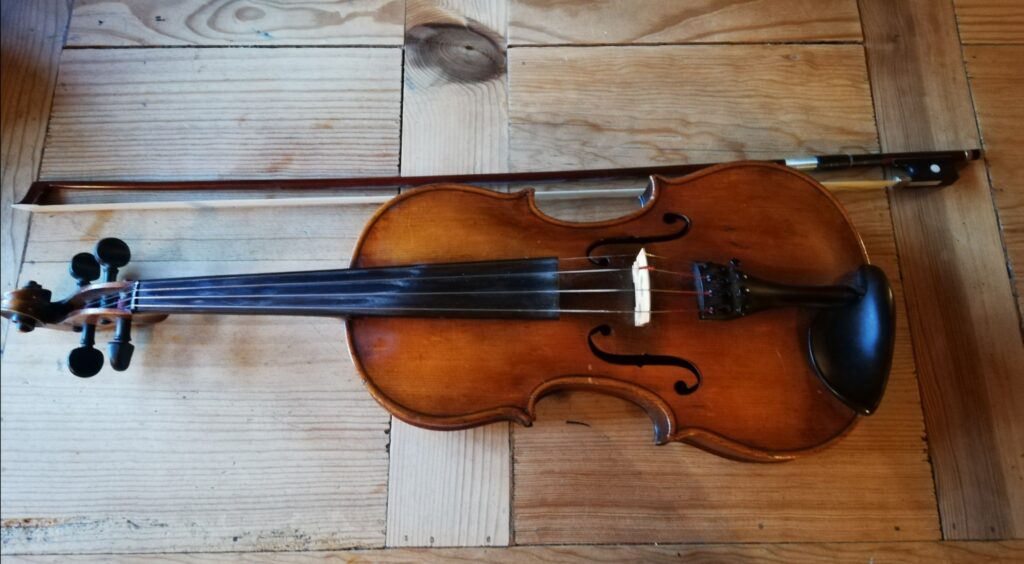 From July 2021 we are pleased to announce that we are now in the position to be able to hire out two full size fiddles.
Both are donations – one from Hilton's Hoard and one from musician and Friend Frances Smith.
If you would like to hire one of these instruments please contact us.