March 2021
Cautiously moving forward…
EATMT has teamed up with the Burwell Bash Online summer school – 27th-29th July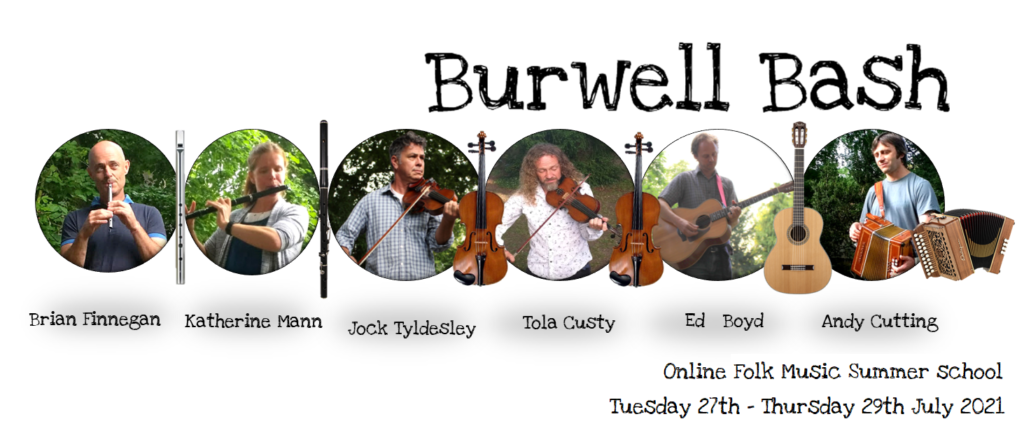 For further details of this Folk Music Summer School which is being run online for 2021 – Tuesday July 27th – Thursday 29th July – please see HERE.
Strumpshaw Tree Fair – new date – 14th & 15th August 2021
We are putting Stepdance Day on hold this year but plan to return next year. We do however hope to have some traditional musicians and dancers performing at Strumpshaw this year. Keep up to date with this event HERE.
FolkEast – 20th-22nd August 2021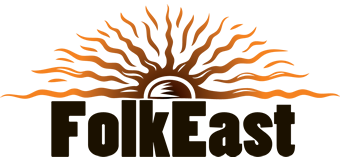 We hope to be running a stall at this year's slimmed down FolkEast festival. Watch this space for more details…
Traditional Music Day 4th September 2021 is postponed…
Following talks with TMD's Artistic Director Alan Bearman and as a member of the Association of Festival Organisers, it will not come as a surprise that this decision has been made. Despite continuous calls from our festival/event industry over the past six months, the government have refused to step up and provide organisations like us with protection via a government backed insurance scheme.
We as event organisers are now at the point of our planning cycle where non-refundable deposits must be paid to secure equipment and artists. This is particularly relevant for a large event like Traditional Music Day which was going to involve several venues around Stowmarket.
If the pandemic were to cause further cancellation in 2021, our event would be bankrupt without insurance cover.  We cannot take this risk alone and so have had to cancel our plans for the return of this event.
A new date for 2022 will be announced in due course.
But, plans for a single event this September in Stowmarket are afoot…
September 2021-March 2022
We are currently working on the idea to run several smaller scale events between September 2021 and March 2022 to celebrate our 21st year. As we see how people react to the hopeful lifting of restrictions on 21st June, we will act accordingly and try to organise a variety of small events in different areas of the region being mindful of the concerns of our audience and following Government guidelines whilst also not incurring financial costs to the Trust should further lockdowns come into force.
Please bear with us while we pull information on future events together – it will be updated as and when we have more information to share.