Many events are currently on hold for obvious reasons as we find ourselves in the throes of Coronavirus. As we know what events we will still be able to attend and/or run later in the year, we will update this page.
With so many things still on hold, there is still much effort to bring music to you during a National Lockdown. EATMT are delighted to be part of the programming for the John Peel Centre's involvement with Independent Venue Week which will take place online commencing Monday 25th January 2021.

Independent Venue Week (IVW) runs across the whole country for a week at the end of January and this year, kicking the week off at the John Peel Centre for Creative Arts in Stowmarket, EATMT have been invited to programme an evening of East Anglian Story and Song. This event has moved online but we are delighted that both Nick Hart and Dave Tonge, aka the Yarnsmith of Norwich, are able to contribute to this event.
Keep up-to-date with the latest details HERE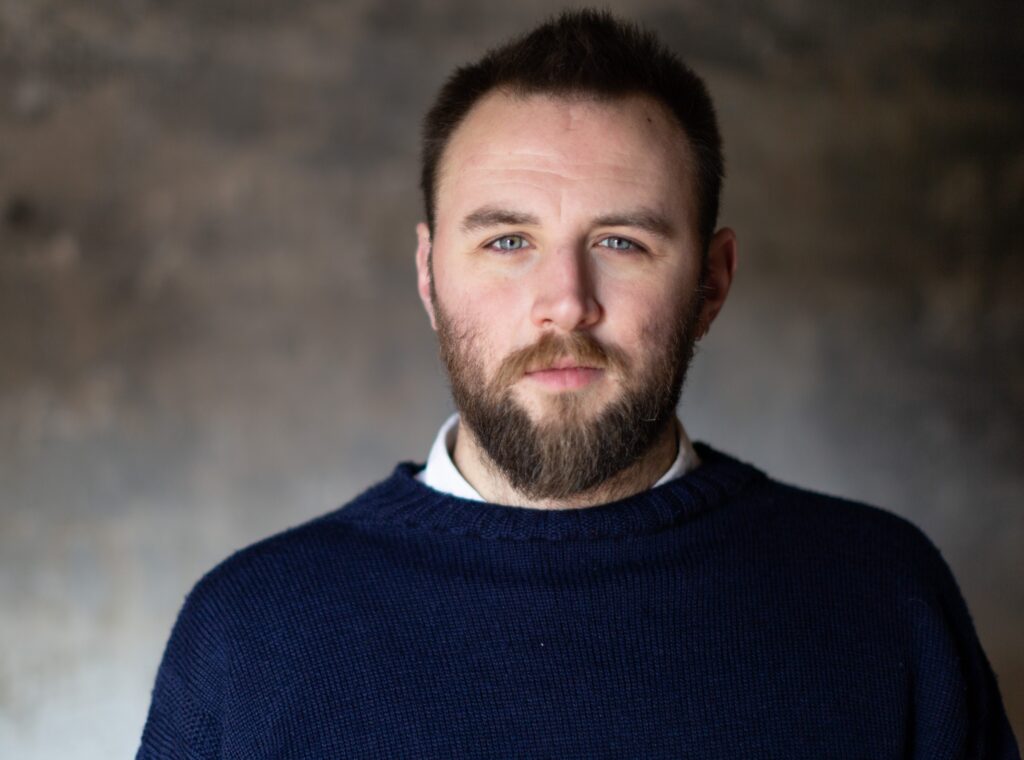 Traditional Music Day 4th September 2021
Work behind the scenes is ongoing with Alan Bearman acting as Artistic Co-ordinator. Watch this space for more details. We are delighted to have been awarded funding towards venue and artist fees from local Alfred Williams Charitable Trust for this event.
Please bear with us while we pull information on future events together – it will be updated as and when we have more information to share.