We celebrate the Traditional Music, Song, Dance and Customs of East Anglia through research and projects to preserve and re-invigorate the traditions of the past.
Latest News
The latest newsletter can be found HERE.
Our Next Event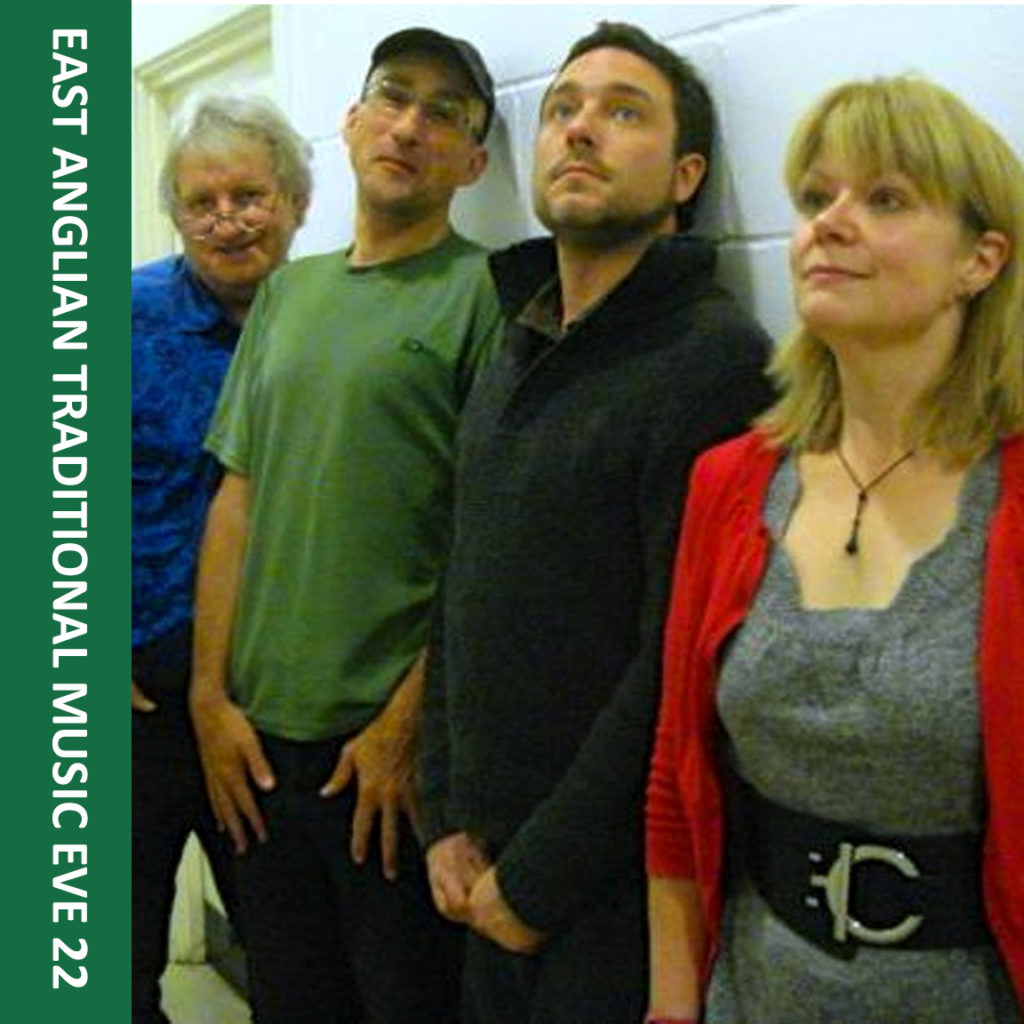 Keep up to date HERE for the latest news on this event and others.