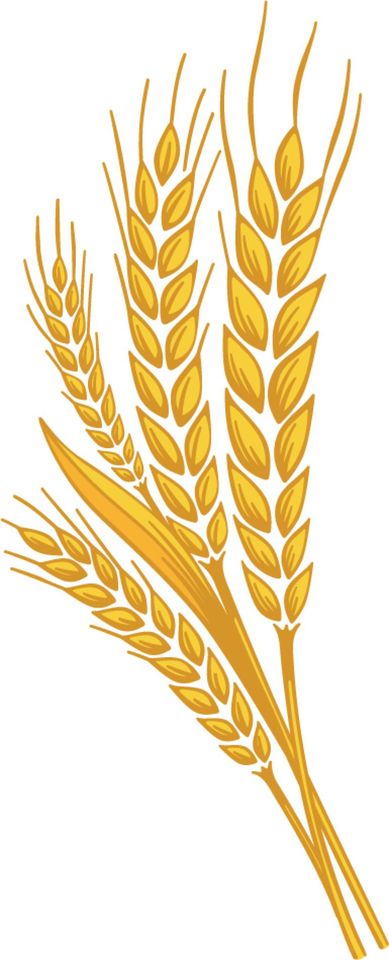 We have a stall at Wingfield Barn's Autumn Festival on Sunday 10th October and will be joined by a number of musicians from the Company of Horham Old School. Do come and say hello!
For more details, see HERE
October 2021
The move from our offices at the Museum of East Anglian Life has been completed and we are now settled into Red Gables (still in Stowmarket, Suffolk – the heart of East Anglia). The Trust's part time administrator, Alex is back working in the office. You can now use either the info@eatmt.org.uk or friends@eatmt.org.uk email if you want to get in touch. Alternatively you can telephone (07495 054669) or message via Facebook (@east trust).
As the summer restrictions have lifted, we have been involved with several events and the first two of our own events are due on Saturday 4th September in Stowmarket. See HERE for more details.
Work on the archives has continued offline and we are now in the process of updating the website. To see what we have been adding see HERE. The latest newsletter can be found HERE and recent articles HERE.
Do keep dropping in to see what we are up to. We are aiming for the next newsletter to be out at the end of October 2021. If you wish to receive our e-newsletter please sign up HERE.
Our website is a resource for the Traditional Music, Song, Dance and Customs of East Anglia. We promote, research and create projects about traditional music performed in East Anglia in the past as well as looking at how our traditions continue into the 21st Century.
We have historically presented a series of annual events and after a short break due to changes in Directorship and then the disruptive Covid, we are hopeful to be in a position where we can put these back on the calendar in 2022. Between now and then, regulations permitting, we hope to put on a series of smaller events across the region from September. Keep checking our events page and quarterly newsletters.
We also present workshops and demonstrations in the wider East Anglian Community, and further afield. Find out about our live events, workshops, instrument hire, and Friends' scheme and much more by exploring our site.
Please do consider donating your empty ink cartridges.
The way this scheme works has changed! Please note that after the end of 2020, Recycle for Charity will no longer accept the pre paid envelopes. Instead, you can arrange for a pre paid label directly with the company – you can still select the East Anglian Traditional Music Trust as your chosen charity and instead of £1 per cartridge, we can get as much as £2 so we urge you to continue using this scheme. There is a minimum number of cartridges you can send in order to qualify for a free postage label though this generally equates to 2-3 cartridges. Alternatively, if you are local, please feel free to leave your empty cartridges for us via Red Gables. Every little helps – both the Trust and the environment. For more information about this scheme, please see https://www.recycle4charity.co.uk/.
FRIENDS MEMBERSHIP SCHEME
Now is also a good time to join the Friends scheme if you are not already a member and would like to help in these difficult times.
INSTRUMENT HIRE/BOOK SALES
Never was there a better time to learn an instrument and we have several instruments available for HIRE at excellent rates. Or why not learn some new tunes from our tune book Before the Night Was Out. Have a look at our SHOP to see what we have in the store.