Vaughan Williams' Folk Events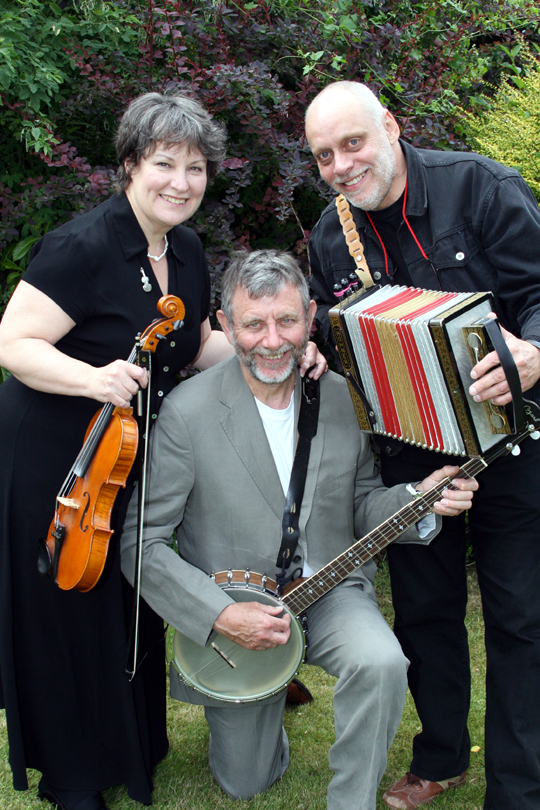 12pm-2pm, 10th September 2022, Project Launch With Potiphar's Apprentices, East Anglian Traditional Music Day in Stowmarket.
The official project launch and launch of the young musicians scheme. Come and say hello and find out how to get involved. More…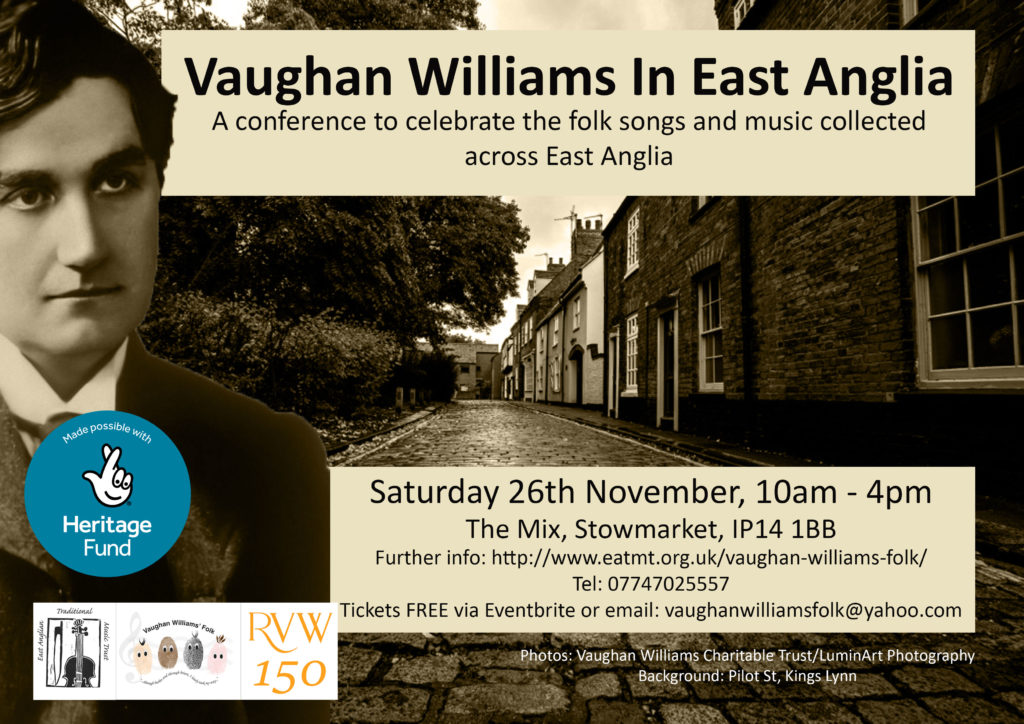 10am – 4pm, 26th November 2022, Vaughan Williams Folk Conference, The Mix, Stowmarket.
Conference to examine the East Anglian Folk Music Collections of Vaughan Williams. More...
Vaughan Williams' Folk Song Collections To Be Resurrected Across East Anglia
The East Anglian Traditional Music Trust is awarded a £65,938 grant by The National Lottery Heritage Fund for the project "Vaughan Williams' Folk" to resurrect the Folk Songs Collected by Ralph Vaughan Williams across East Anglia.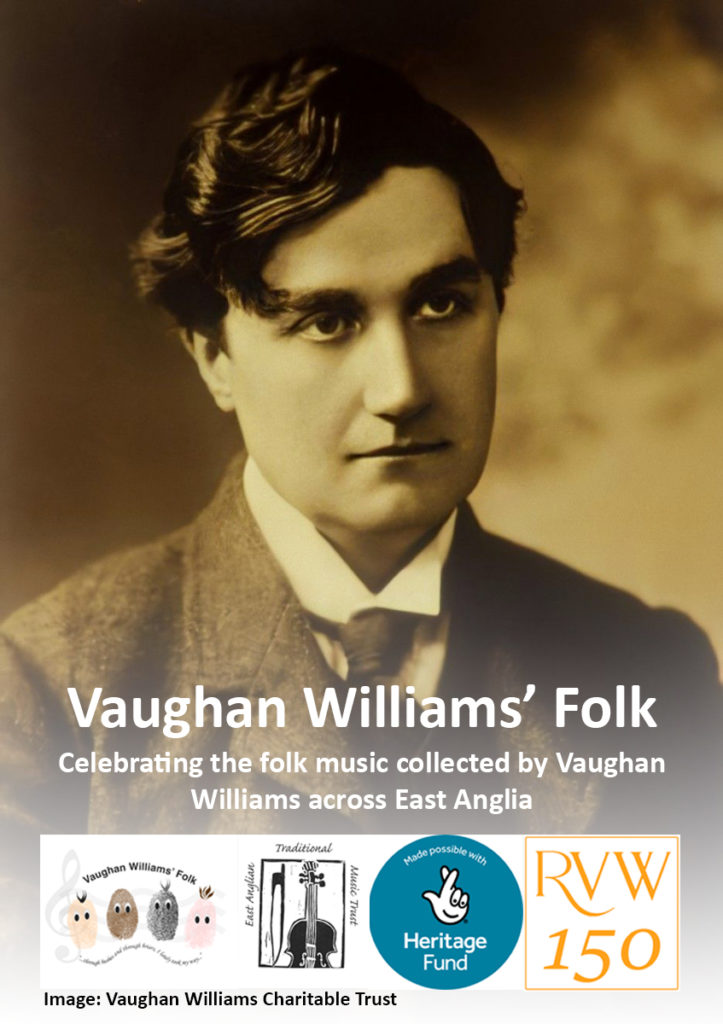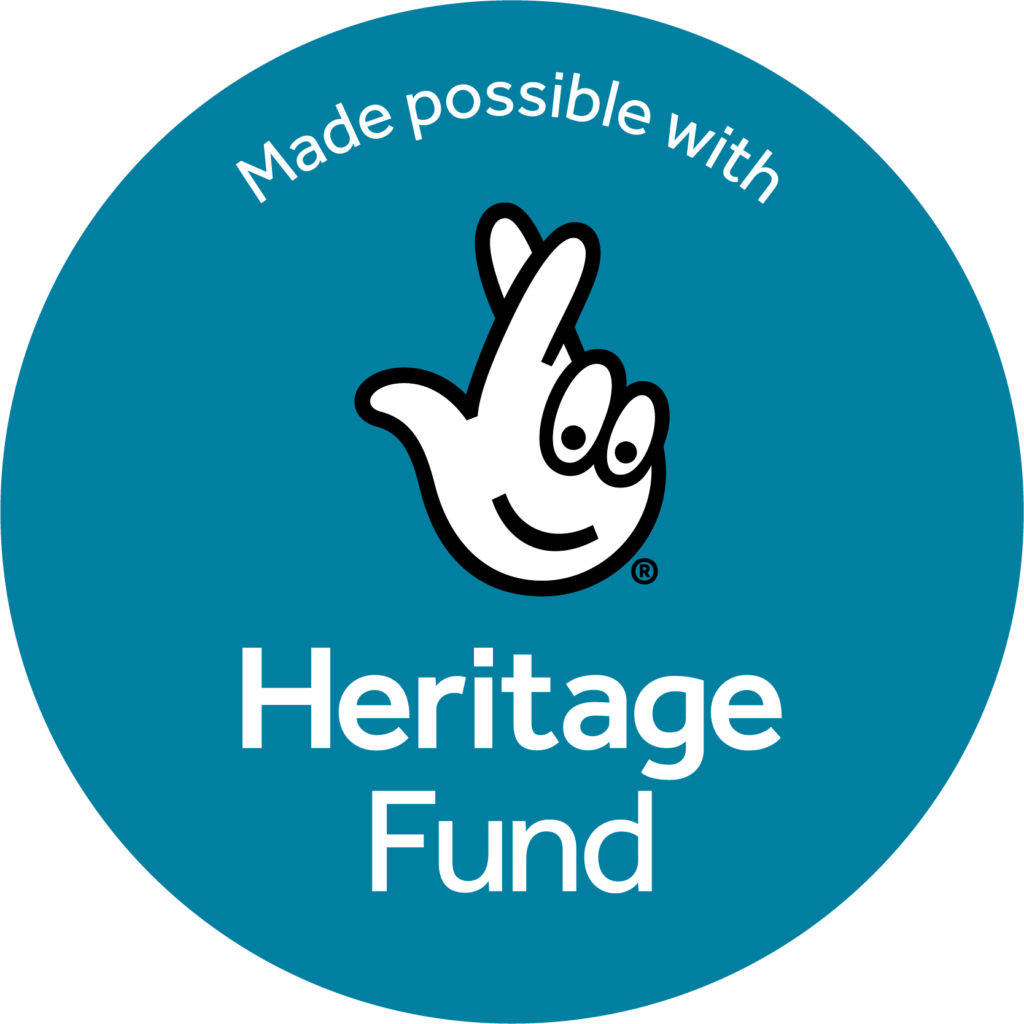 Thanks to National Lottery players, the project aims to bring folklorists and song researchers together to share their knowledge of Vaughan Williams' folk song collecting in East Anglia and to resurrect the songs and music through work with young musicians, schools and community groups.
A group of young musicians will be engaged through a Folk Music Mentorship Programme, resulting in a musical showcase at the FolkEast Festival (https://folkeast.co.uk/) and at East Anglian Traditional Music Day in 2023 (https://www.eatmt.org.uk/). A schools programme will provide educational resources and an opportunity to be recorded for inclusion in audio-visual presentations as part of the Project. A series of podcasts will allow the community to follow the progress of the Project and digital material will be available to download through the East Anglian Traditional Music Trust's website and social media channels.
For further information please contact:
Nicky Stockman, Project Co-ordinator at vaughanwilliamsfolk@yahoo.com.