12pm-2pm, Saturday 10th September 2022, St Peter's & St Mary's Church, Stowmarket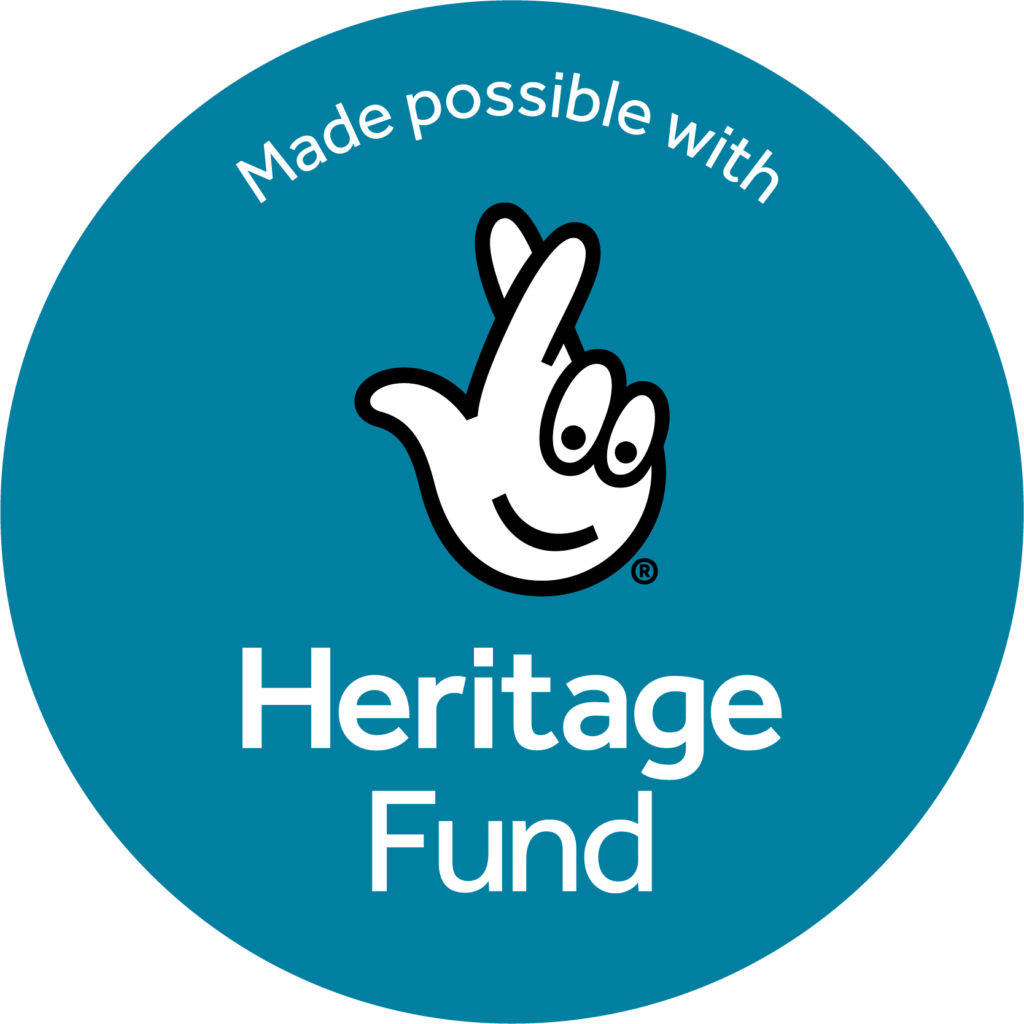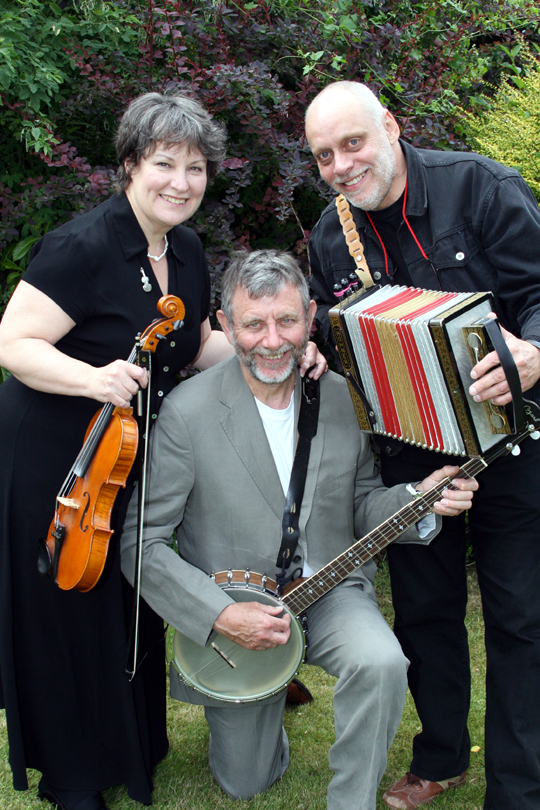 Come along to the project launch and launch of the young musicians scheme with music from The Potiphar's Apprentices.
This free of charge event, as part of the East Anglian Traditional Music Day,is an opportunity to find out more about the Vaughan Williams' Folk Project and how to get involved. Hear about Vaughan Williams' folk song collecting in Essex from Sue Cubbin and The Potiphar's Apprentices.