Some of our current projects :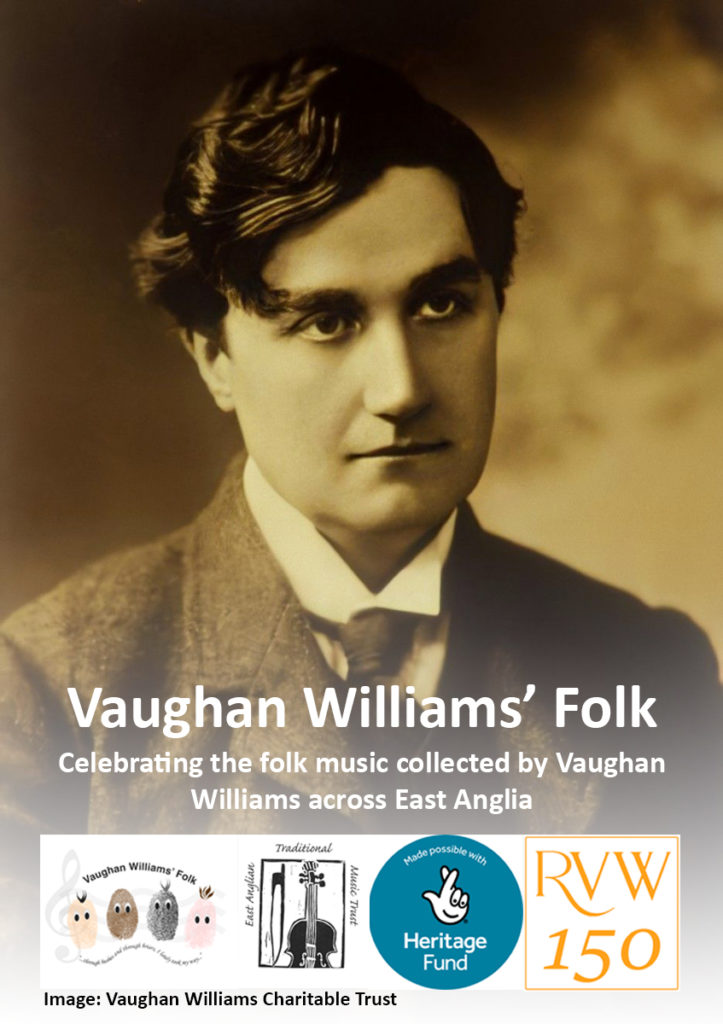 Vaughan Williams' Folk Song Collections To Be Resurrected Across East Anglia
The East Anglian Traditional Music Trust is awarded a grant by The National Lottery Heritage Fund for the project "Vaughan Williams' Folk" to resurrect the Folk Songs Collected by Ralph Vaughan Williams across East Anglia. More…
The Music Box Archive is a new archive of field recordings set up by Megan Wisdom and the East Anglian Traditional Music Trust. Comprised of recordings of singers from today's East Anglian traditional music scene, it aims to build a picture of the folk music in the East as it is now; vibrant, eclectic and alive with traditional songs and tunes. The Music Box Archive intends to bring local musicians, whose contributions to the East Anglian folk scene have kept it alive for decades, to the fore.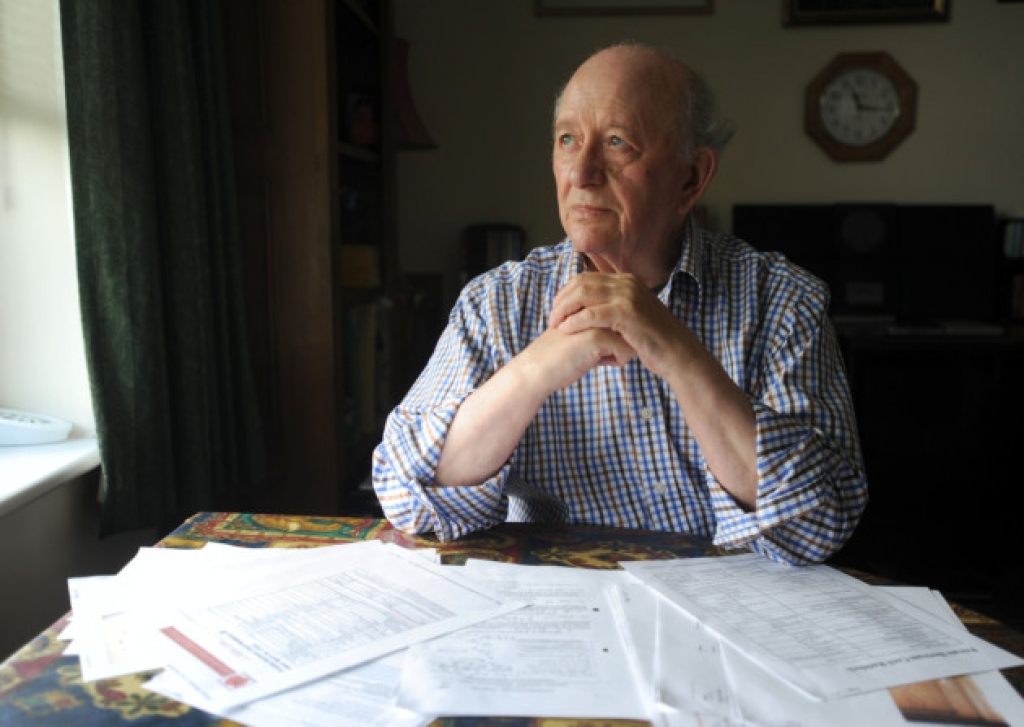 Gordon Ruddock was a long time friend and generous supporter of EATMT and after his death in early 2017, the Trust learned that they were one of ten charities to benefit from his Estate. As a result, they decided to set up the bursary scheme to offer help to the younger generation, who they hope will in turn help to keep traditions alive.
Please visit our Past Projects Page for a selection of recent and historic projects run by the Trust.