At present there are four Trustees, who meet four times a year. They are actively involved in the Trust and throughout the year support and promote the work of the Trust.
The board includes people with a wide variety of skills and experiences across the arts and heritage sectors, many of whom are also practising musicians, dancers and singers. Their knowledge and advice on matters such as funding and governance has proved invaluable in the development of the East Anglian Traditional Music Trust.
If you are interested in joining the Board of Trustees, any of our Trustees would be happy to talk to you about becoming a Trustee. In the first instance, please email info@eatmt.org.uk.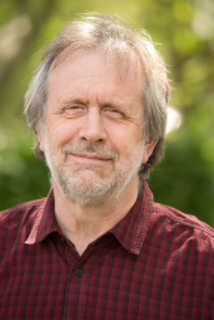 Ivan Cutting has been with us since our inception and is a theatre musician, writer and director. In 1982 he helped set up Eastern Angles, the regional touring theatre company for East Anglia, and he is now their Artistic Director. Local tunes and songs have featured prominently in many of the shows. Ivan also runs Playwrights East, a scheme for developing local writers and was awarded an honorary doctor of letters by the University of East Anglia through Suffolk College in 2004. Based on the Norfolk/ Suffolk border, Ivan is the current Chair of the Board.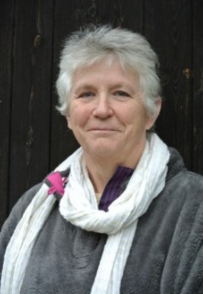 Miriam Stead is the second of our original trustees. She is based in Suffolk and was formerly Heritage and Arts Manager for Essex County Council. Before that she was Director of the Museum of East Anglian Life in Suffolk.

Lindsay Want joined the board in 2012 but has been involved in the Trust's activities since 2004. She is a marketing consultant and copywriter, with experience in the tourism sector and also writes a regular column for Suffolk magazine. Lindsay is a busy singer and musician and has two talented stepdancers for offspring!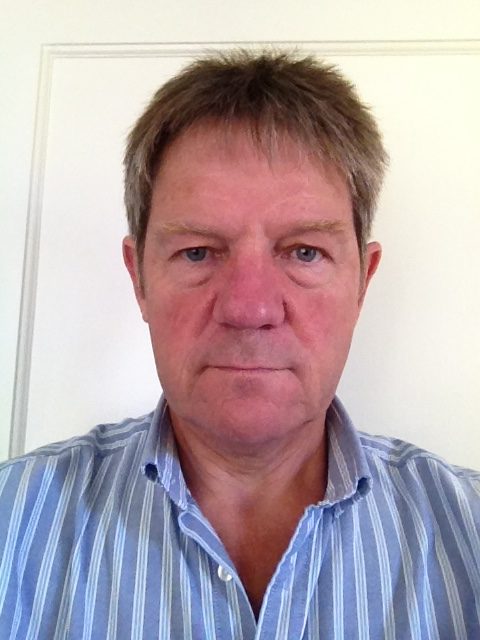 Eammon Andrews joined the board in 2018 but is a long time Friend and regular volunteer of the Trust. He is a Chartered Surveyor and runs his own business as well as being a musician, singer and dancer.