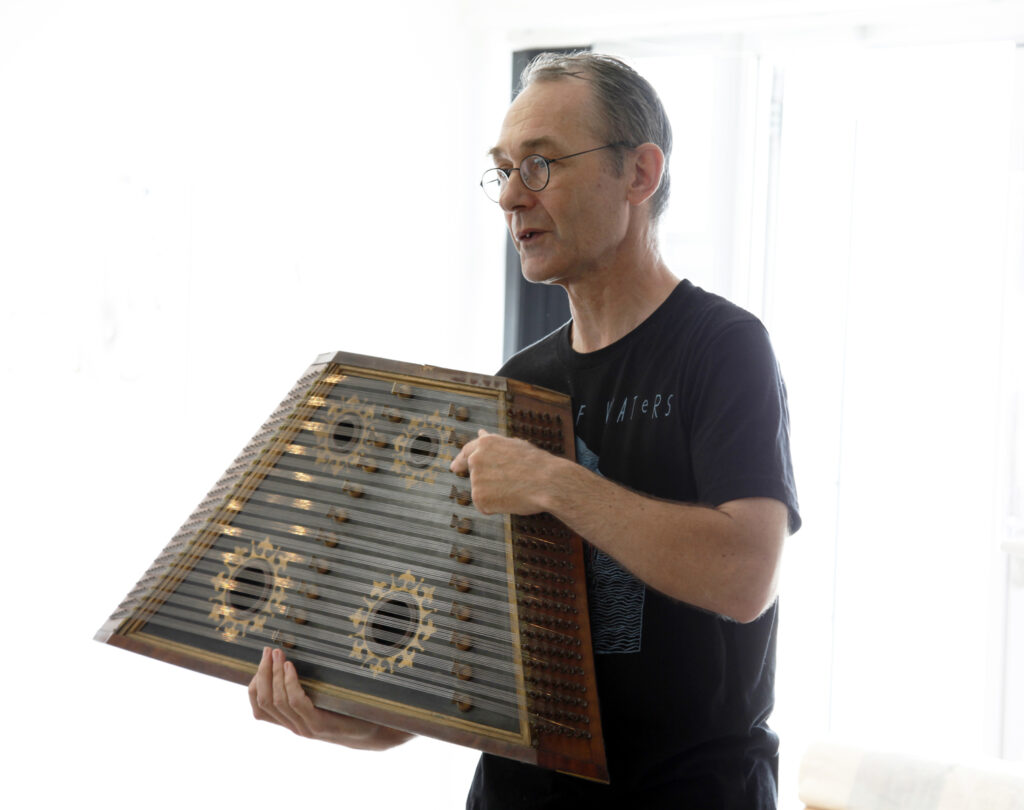 There are lots of volunteering opportunities with EATMT.
Please get in touch if you would like to be part of our exciting and forward looking organisation.
• Events
• Poster & Flyer Distribution
• Organising & Archiving
.  Article contributions
• Collecting
• Performing
.  Fundraising
.  Photography
.  Jig Doll outings
.  Research
.  Fundraising
.  Website/technical assistance
Other ways you can help include joining our FRIENDS membership scheme.  We are part of the Recycle for Charity scheme which allows you to recycle your empty ink cartridges.  We earn money on your returned cartridges and it's a small bonus for the environment too.  Or perhaps now is the time to learn a new instrument – melodeon, concertina, dulcimer.  Try before you buy on one of our HIRE instruments.
Perhaps the days of Lockdown have given you an alternative idea of ways to help. Do get in touch if you think you can help in any way.