At 20 years old, EATMT has been very proud to be able to claim that it is in the main an arts based charity that is self funded. It exists as a result of our Friends Membership Scheme and in latter years as a result of our 2 main annual events – Melodeons and More and Traditional Music Day. We have been grateful for some support from Stowmarket Town Council and Mid Suffolk District Council since the Trust's existence and this support has enabled these two events to exist and flourish which in turn has given opportunities to allow for the research, education and other areas that the Trust has worked on.
With the help of Friend and tutor Steve Dumpleton we were in the process of reinstating Melodeons and More and with the help and guidance of festival director Alan Bearman, we had booked venues in preparation to re introduce Traditional Music Day. Covid-19 and the first lockdown turned those plans on their heads and in order to survive, EATMT had to look at other ways to exist whilst our main income strand was severely restricted.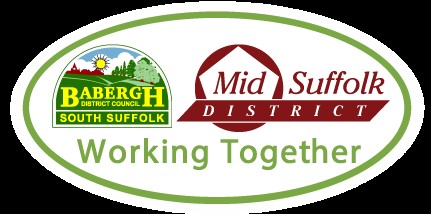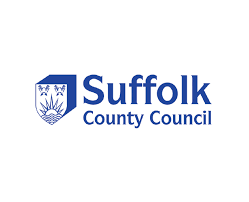 We are very grateful to the Discretionary Grants given to EATMT by Suffolk County Council and Mid Suffolk & Babergh District council in the early days of the first 2020 Lockdown. This helped the Trust with its immediate concerns and bought us time to make plans for moving forwards albeit in a slightly different direction. During the 2nd financial year that Covid-19 existed, we were successful in winning funding for specific projects which supported us working in a more digital environment.

You can read more about these specific projects on this page.
Covid Recovery Restart Fund 1 and Covid Recovery Restart Fund 2