The East Anglian Traditional Music Trust was set up in 2000 by Katie and John Howson. They wanted to ensure the traditional music, singing and dancing of this musically rich region reached a wider contemporary audience and could be carried on into the future.
FOUNDERS
Katie Howson (Artistic Director & General Manager 2000-2017) is a musician, dancer, teacher and researcher. She has led English-style ceilidh bands including Old Hat Dance Band and Katie's Quartet and is a member of several bands including the festival band PolkaWorks and The Valiant Dance Band. She has taught courses on melodeon and traditional music across the country, including for Hands on Music In Oxfordshire (now known as Witney Supersqueeze), Folkworks (now part of the Sage, Gateshead) in the north east, and as far away as Aberdeen and the Netherlands. She is also a historian and ex primary teacher.
John Howson (Artistic Director 2000-2017) musician, singer, researcher and designer. In 1984 he founded the Veteran recording label which is internationally recognised as the leading specialist in the traditional music and song of the British Isles. Veteran was originally set up to make available recordings John had made during fieldwork in Suffolk, but has since expanded to include archive recordings and active singers from Cornwall to Yorkshire. John's field recordings are now deposited in the British Museum National Sound Library.
We are deeply saddened to announce the death of John who died in June 2022 after a short illness. You can read a tribute to John HERE.
Katie (melodeon) and John (banjo) started playing the local music alongside Oscar Woods in Suffolk and Billy Bennington in Norfolk in the late 1970s. Together with dulcimer player Reg Reader, they founded the Old Hat Concert Party in the early 1980s, which was a unique collaboration of traditional musicians, who became known all over the U.K.
In 2010 they both received the English Folk Dance & Song Society's Gold Badge Award for outstanding contributions to folk music. To read Malcolm Taylor's (previous EFDSS Library Director until 2014) citation see Katie's website HERE.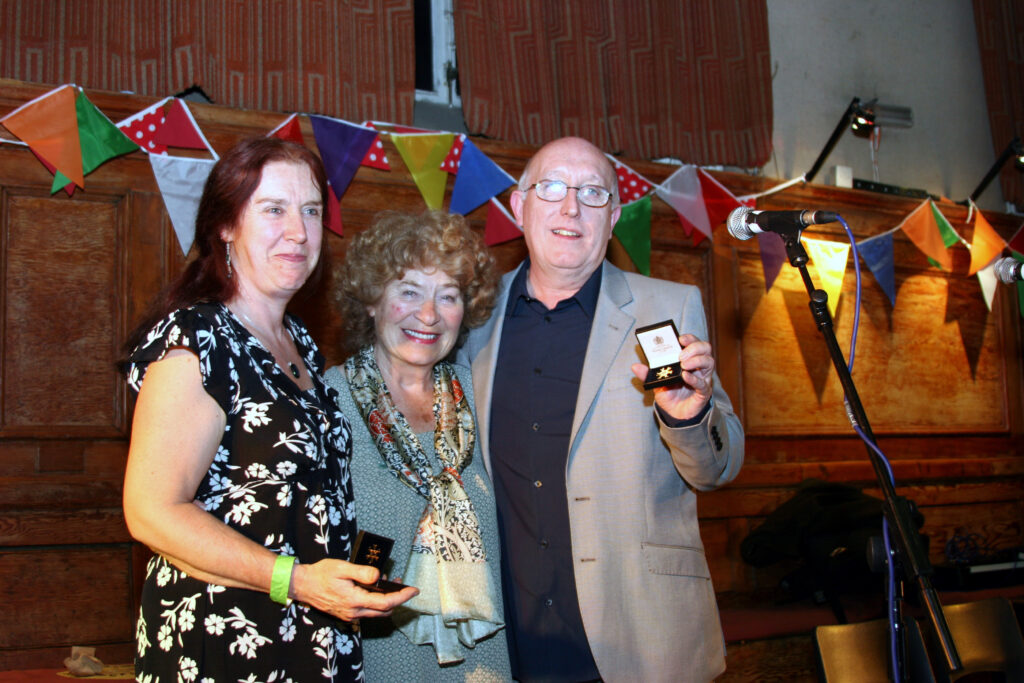 In October 2017, Katie and John stepped down as non-executive directors, and Katie retired from the post of General Manager.

Old Hat Concert Party in 2006 with EATMT directors Katie Howson (4th from left, melodeon) and John Howson (dancing, 3rd from left).
You can keep up to date with Katie current projects by visiting katiehowson.co.uk and Veteran Mail Order.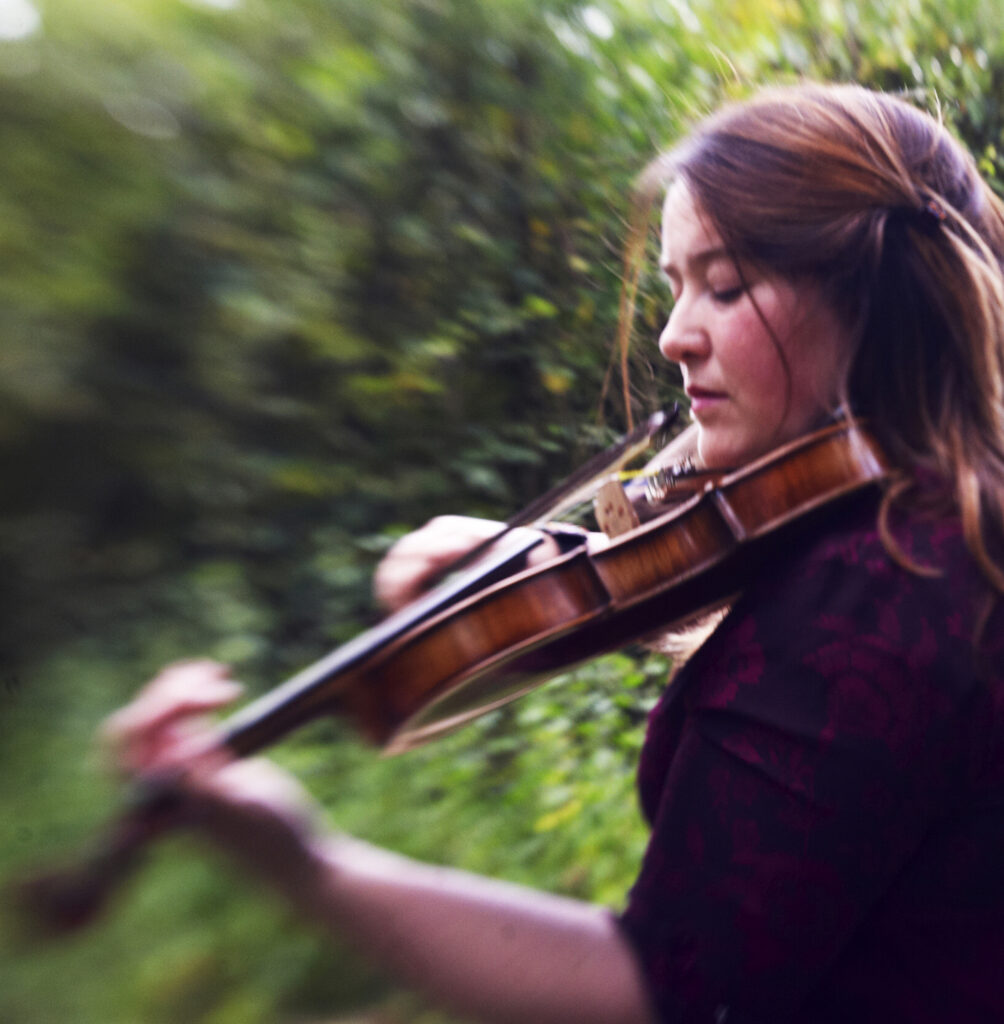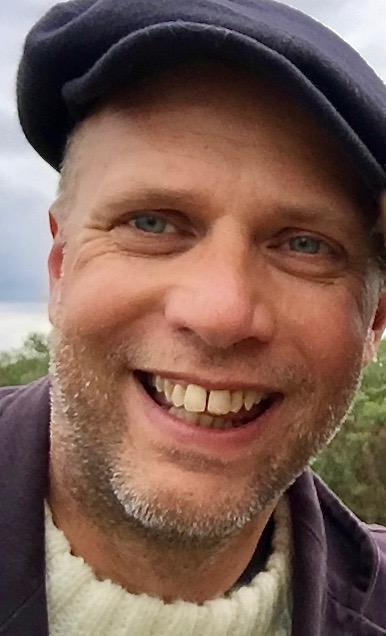 Musician and composer Laura Cannell temporarily took up post as Director between September 2017 and April 2018 and David Cain took over temporarily as Operations Director until June 2019 to advise on the future direction. Currently, Alex Bartholomew continues as Trust Administrator on a part-time basis with the support of the four Trustees – Ivan Cutting (Chair), Miriam Stead, Lindsay Want and Eammon Andrews and a cracking team of willing volunteers.