Saturday 29th April 2023, 10am-12pm, Red Gables, Stowmarket
RESERVE YOUR PLACE!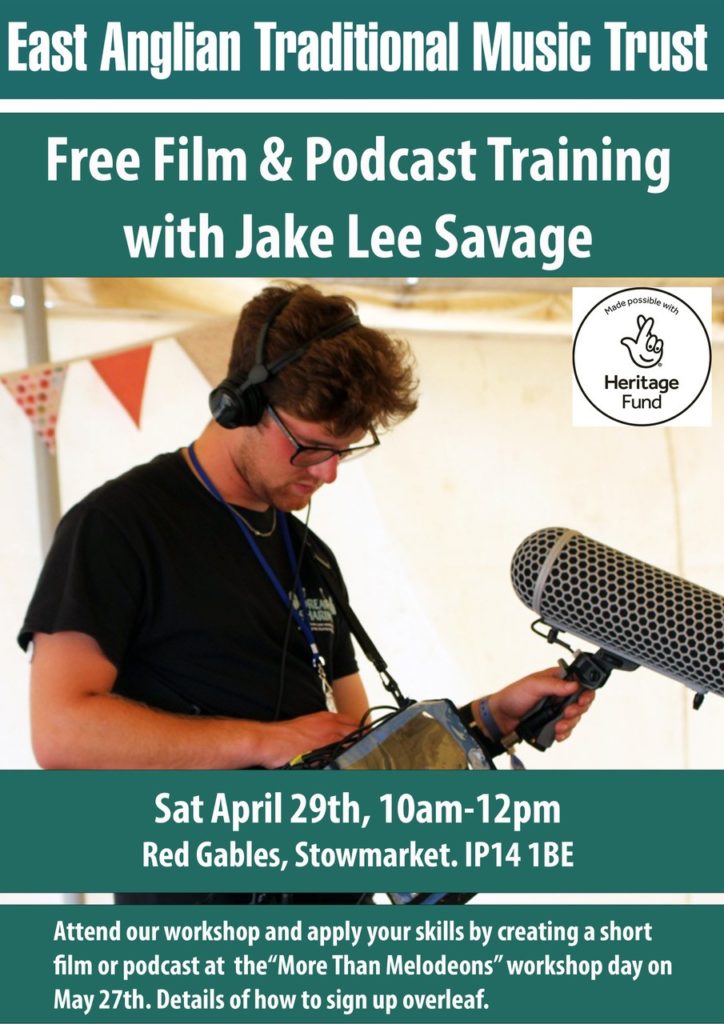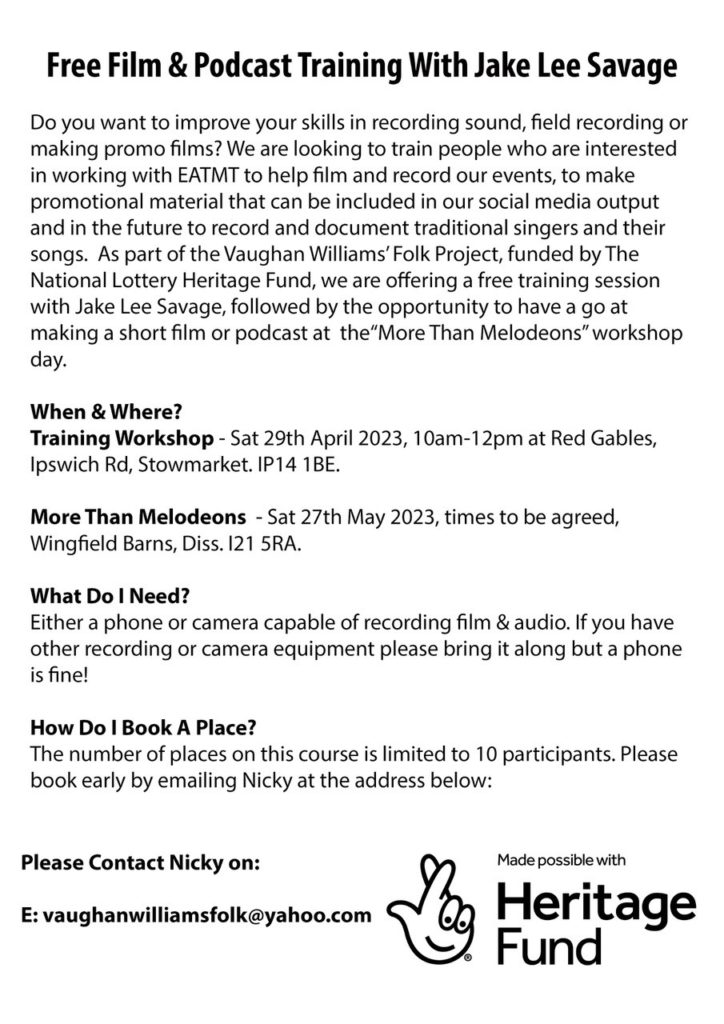 EATMT's Big Sky Tradition Podcast With Jake Savage
2022 saw the launch of our brand new series of Podcasts created by Jake Lee Savage, initially funded by Suffolk County Council's Covid Continuity Fund For Culture.
Find out more here
Access the series of Podcasts here: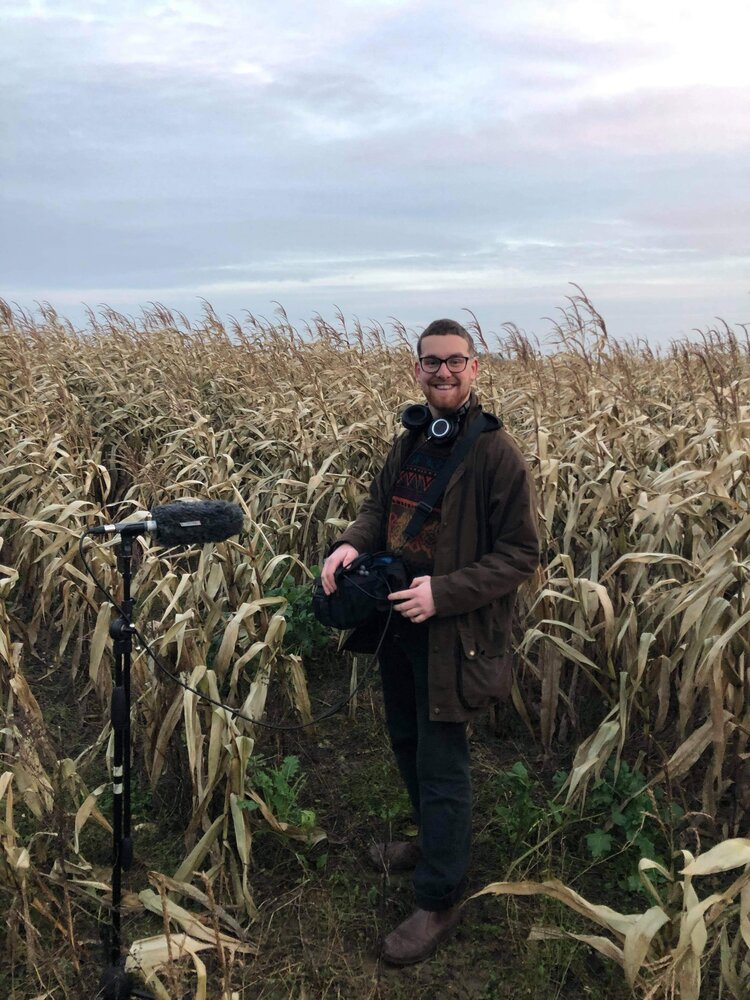 We are delighted to announce a new series of podcasts with Jake to follow the progress of our National Lottery Heritage funded project "Vaughan Williams' Folk". The 3rd podcast relating to this project is here:
Find out more about Vaughan Williams' Folk here…
EATMT's YouTube Channel
You can find a host of films on our YouTube. We record some of our events alongside educational and instructional films. Give us a follow!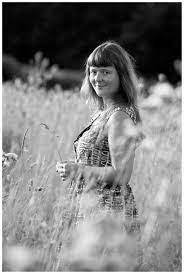 The Music Box Archive is a new archive of field recordings set up by Megan Wisdom and the East Anglian Traditional Music Trust. Comprised of recordings of singers from today's East Anglian traditional music scene, it aims to build a picture of the folk music in the East as it is now; vibrant, eclectic and alive with traditional songs and tunes. The Music Box Archive intends to bring local musicians, whose contributions to the East Anglian folk scene have kept it alive for decades, to the fore.
Film & Audio Latest
Vaughan Williams' Folk
Our National Lottery Heritage funded project runs from June 2022 until the Autumn of 2023. Keep up to date with films created over this exciting year on our pages HERE.
Covid Continuity Fund for Culture – Project funding supported by Suffolk County Council – March 2022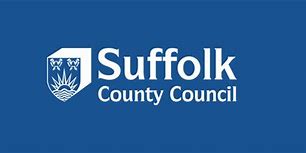 As part of a three month project running from January to March 2022, EATMT produced two short films and launched The Big Sky Traditions Podcast.
The films can be viewed via our Youtube Channel and the Podcast can be access via the EATMT website's Main Menu or HERE.
To read the full report of the project see HERE.
The Yarmouth Hornpipe – October 2021
Filmed following the writing of Chris Holderness' article "A Hornpipe by Any Other Name", EATMT with the help of young film maker Katie Haines produced this film during the Covid-19 pandemic featuring Chris Holderness, Alan Helsdon and Fiona Davies.
Archive Film & Audio
Billy Bennington audio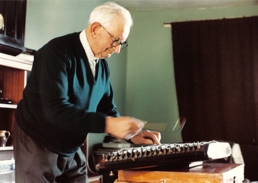 In August 2019, EATMT bought a dulcimer previously renovated by Billy Bennington and owned since 1976 by Wendy Godfrey. You can read Wendy's story here and hear her recording of Billy below which she made when she went to his house to collect the instrument in the mid 1970s.
Video via YouTube courtesy of John Spiers
This film was made by Anglia Television in 1976 and was filmed in the Bath Hotel, Cromer. (The link takes you to Chris Brady's youtube page).
"Swindon Viewpoint" is Britain's original and longest running Community television service and they have a vast number of films available online on issues of "public relevance" (Swindon Viewpoint) including some short films of a visit with the Old Hat Concert Party in 1983 to Swindon Folk Singers club with some familiar East Anglian musicians…
Introductions
Oh Joe
Cyril Stepping
Oscar Woods/Reg Reeder/Katie Howson
Billy Bennington
Ted Chaplin (1)
Ted Chaplin (2)