A selection of some of our projects.
2022 Covid Recovery Project funded by Suffolk County Council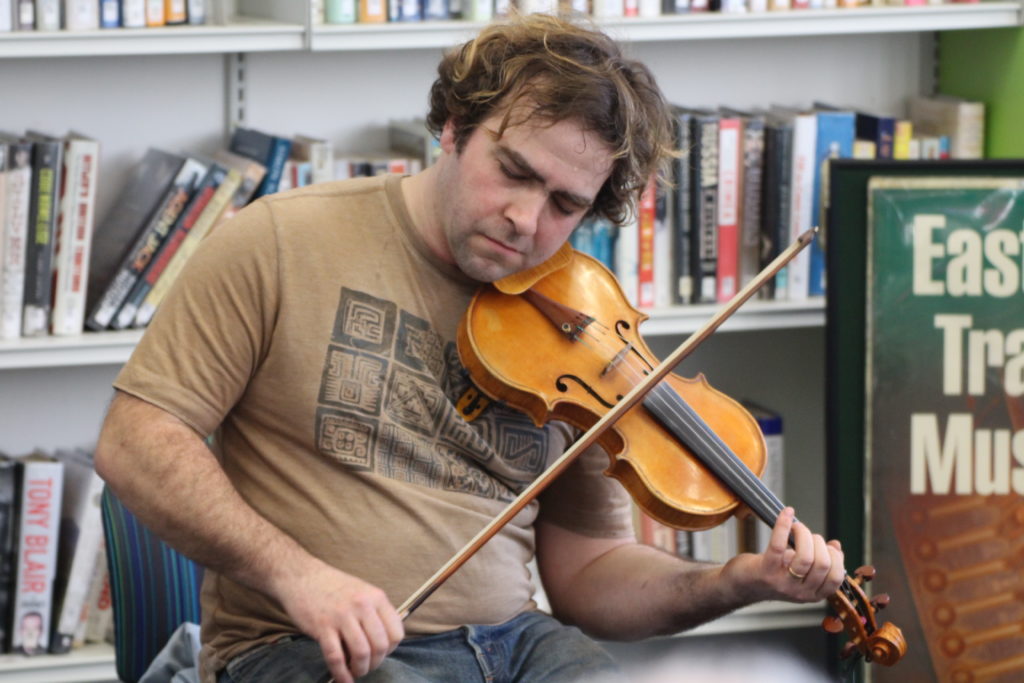 This project helped EATMT to produce digital output and to connect to audiences who may have been isolated through 2 "Traditional Music Cafes". Find out more.
2021 Covid Recovery Projects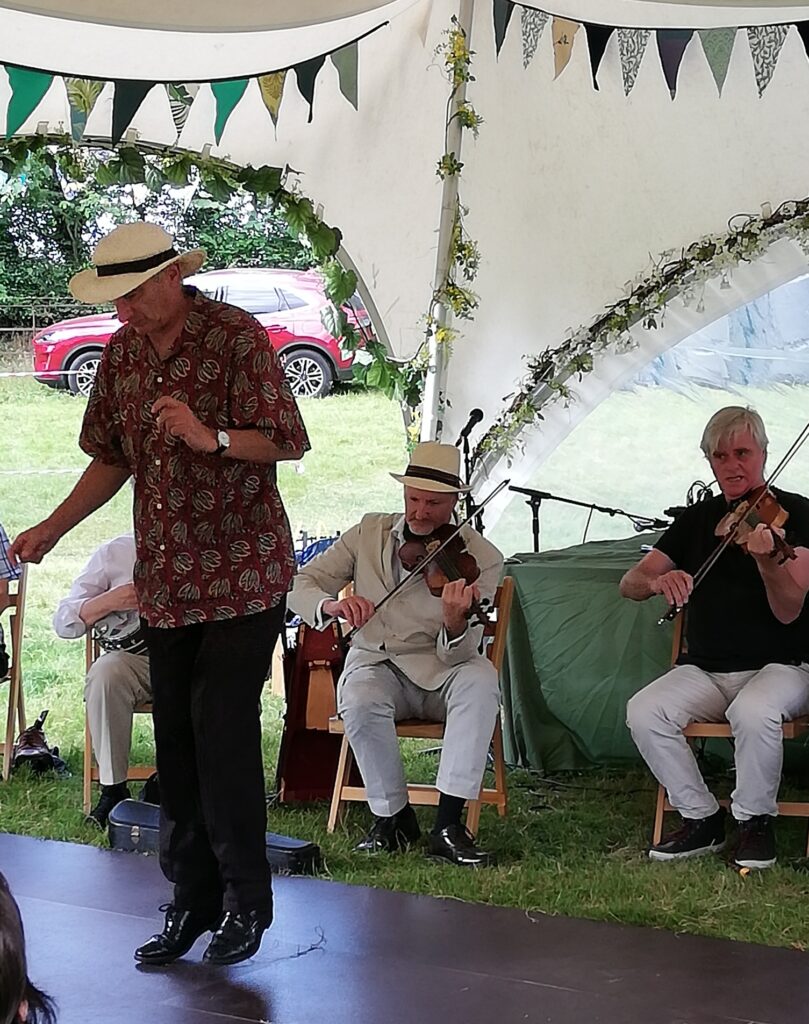 2014-2016 East Anglian Dulcimers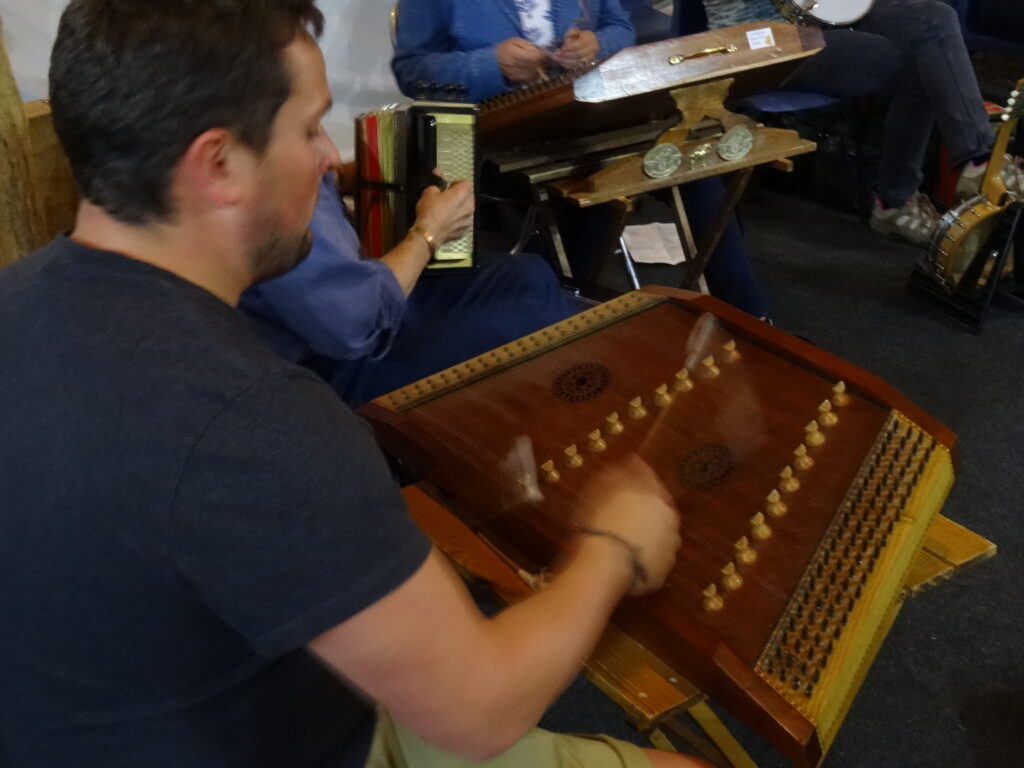 In 2014-15, the results of many years of community and historical research into the history of the dulcimer in East Anglia, the people who played and made the instruments, was published on a new website.
2011-2013 Stour Valley Singers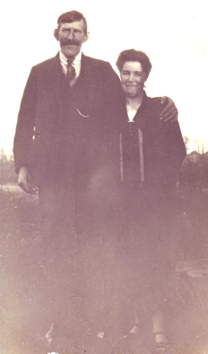 In 2011-13 we researched the cultural traditions of the Stour Valley, along the Essex-Suffolk border. This included following up two singers, from whom songs had been collected in 1929. Read about The Stour Valley Singers.
2005-2007 North End Voices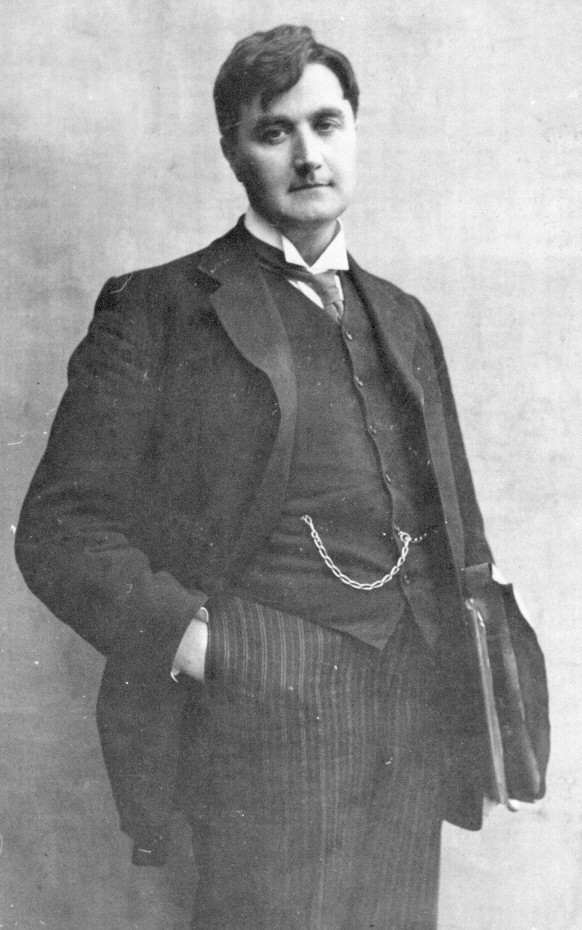 In 2005-2007 we worked with adults and children in King's Lynn on the songs sung by the fishing community, which were first collected by Ralph Vaughan Williams in 1905. This culminated in 2007 with a project with BBC Radio Norfolk called North End Voices.
2005 Playback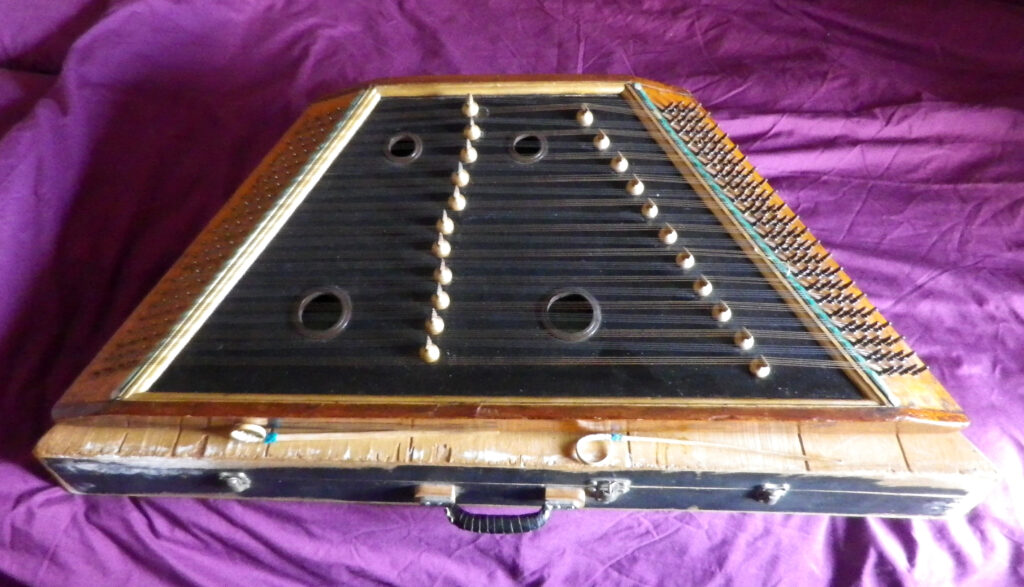 In 2005 we worked around Norfolk during the Playback project – much oral history research was carried out into dulcimers particularly.
2004-2005 Musical Roots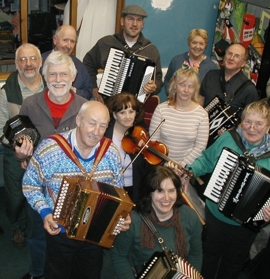 In 2004 and 2005 we worked on the Suffolk / Norfolk borders around the small town of Eye, looking at local songs and music through the Musical Roots project.
2004-2006 Harleston & Waveney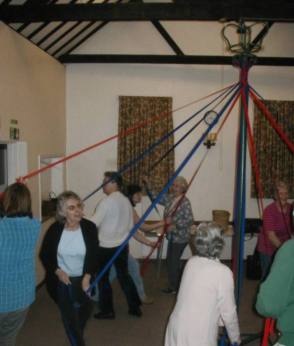 In 2004 and 2006 we worked on the Waveney Maypole project in the villages around Harleston in Norfolk on traditional dancing, and in 2005 we ran a song project in Harleston itself, with a final presentation during the Harleston & Waveney Festival. In 2007 we again worked with the Waveney Maypole, this time with Diss Infant School.

2003-2004 Blyth Valley Voices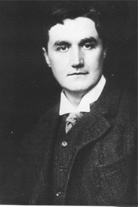 Tuning In
In 2003 and 2004 we ran Blyth Valley Voices in the area around Southwold on the coast in Suffolk.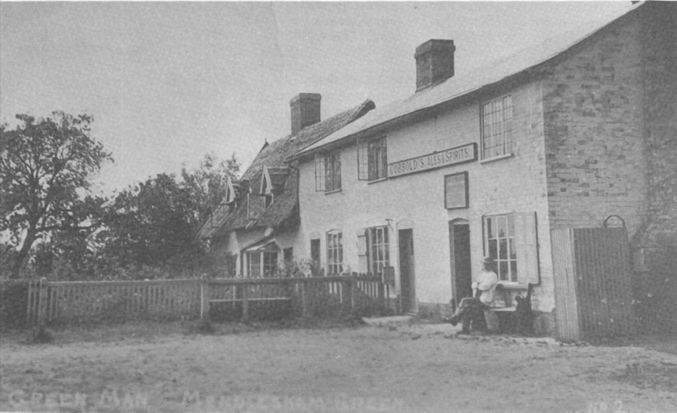 At the heart of the East Anglian Traditional Music Trust's work are the projects we run that involve communities in research and performance of the local traditions.
In 2002, we ran four community projects in Suffolk as part of the Tuning In project.