This archive is made up of 7 boxes, each catalogued as shown below. The whole of this archive is available to view in the Red Gables office and one day we hope it will be accessible online.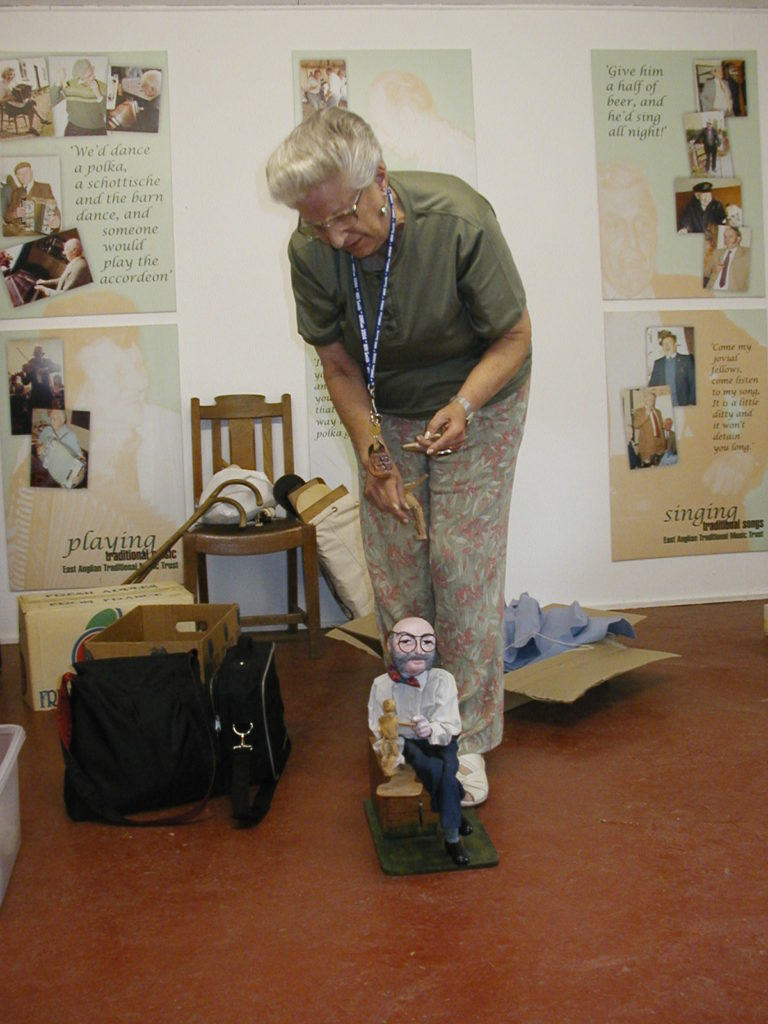 Pat Pickles and her husband Rennie had a passion for all things Jig Dolls. It was started by Rennie at the beginning of the 1960s and when Pat "joined the team" in 1968, it became a shared love. They collected information and dolls from all over the world. Their passion led to the planned publication of their first book on Jig Dolls but in late 1987, Rennie died. Pat was determined not to leave their research unpublished and the book came out in 1988.
The book then led to more information being sent to Pat from all over the world and to Pat's collaboration with Chris Brady, Val Knight and Chris Geris. In 2004, EATMT held the Big Jig as part of Traditional Music Day and following that, Katie and Pat set about completing a revised and much enlarged 2nd edition. Pat visited East Anglia on several occasions to work alongside Katie at the Trust on the book, eventually leaving EATMT her collection of photographs and research.
This second edition was eventually published in 2018 by which time Pat was living in a care home which Katie visited bringing the final book as a gift. Pat died in the early autumn in 2019. You can read more about the publication of this second edition HERE.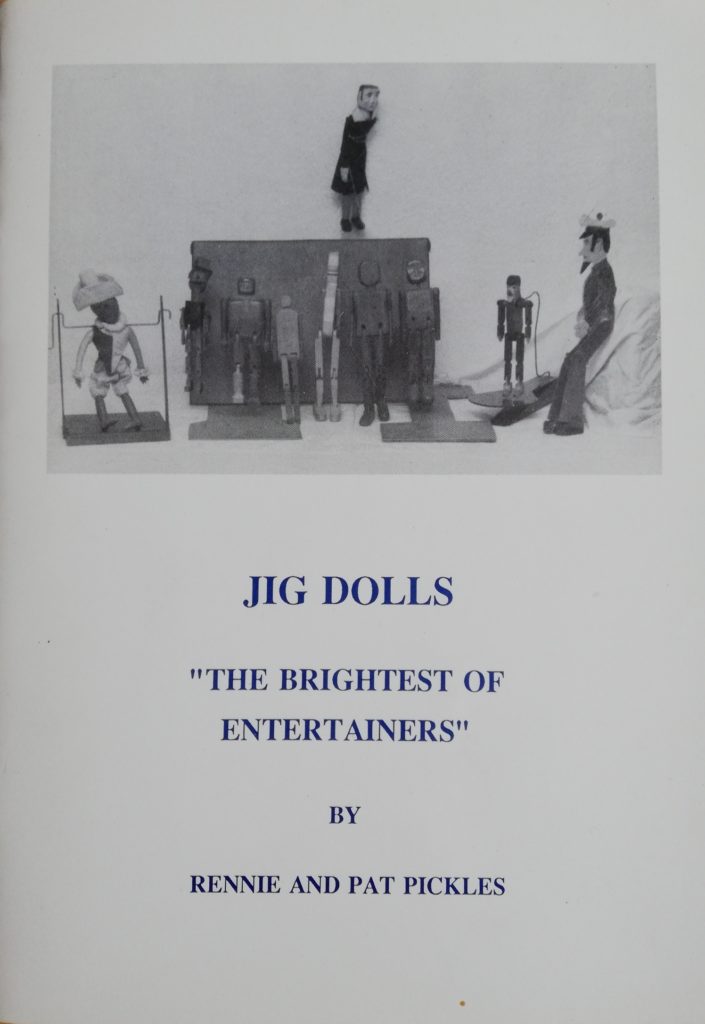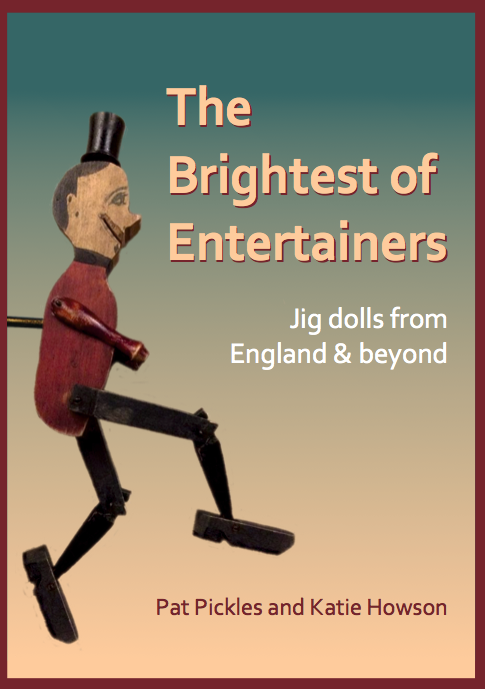 There are some translations of foreign language articles still to be made (French & Norweigan – if anyone can help, please get in touch). With thanks to Martin & Corine Judkins for translating Dutch and German to English and to Alan Helsdon for endless hours of scanning and organising.
Overview of Pat Pickles' Jig Doll Archive
Box 1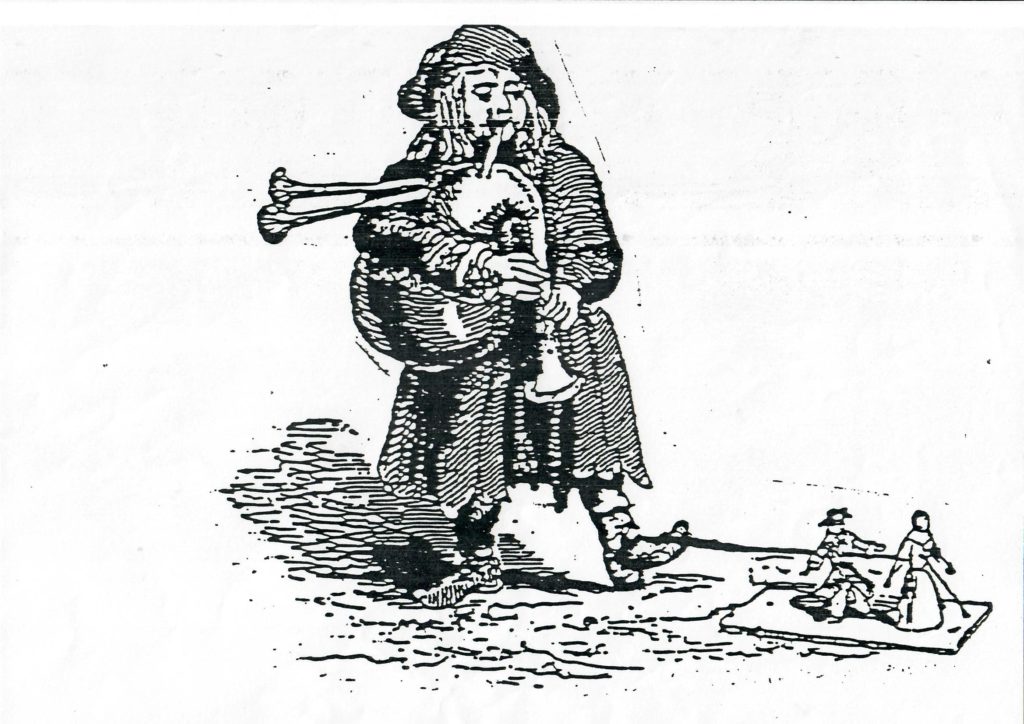 Section 1 Pages from 'American Clockwork Toys'
Section 2 Photographs
Section 3 Photographs
Section 4 Weathervanes, A Dolly's Lament, Fred Whiting Interview
Section 5 Printed Information
Box 2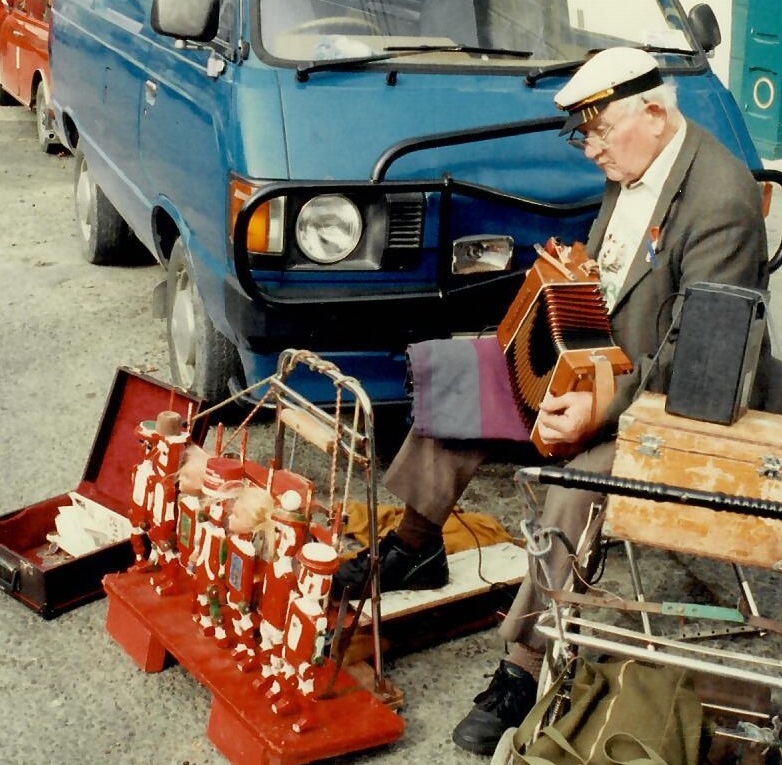 Section 1 Buskers and Songs
Section 2 Ted Beresford
Section 3 From Val Knight
Section 4 Newspaper Cuttings
Section 5 Mike Fenton
Section 6 Ron Fuller
Section 7 Miscellaneous
Box 3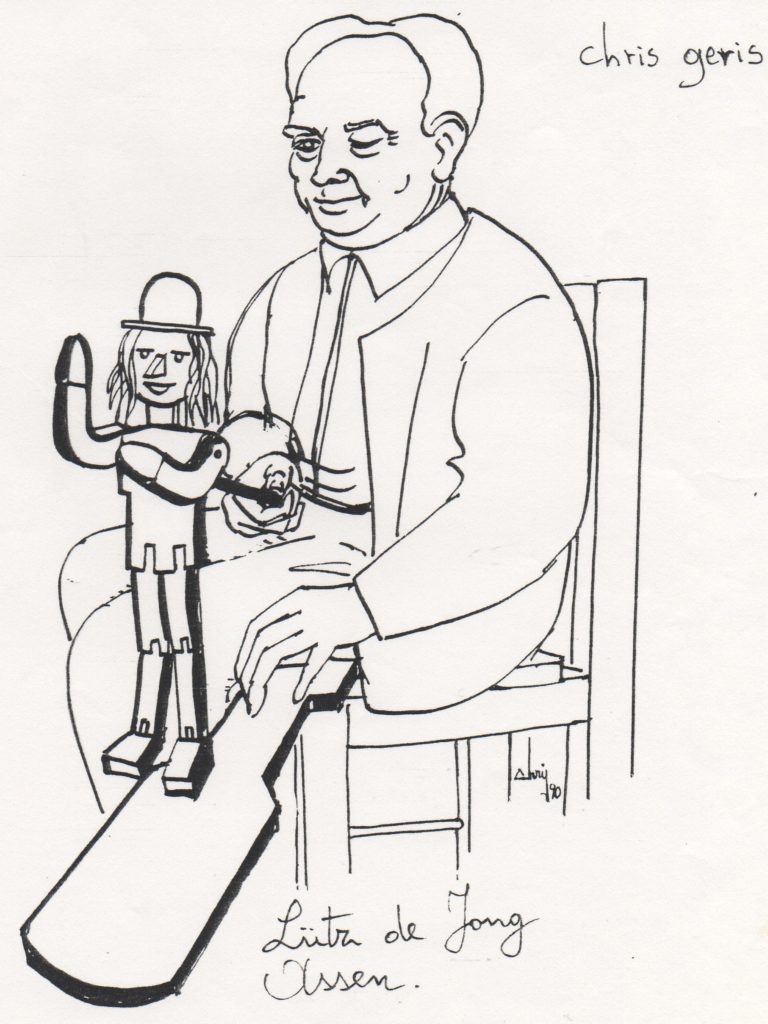 Section 1 Miscellaneous
Section 2 Dancin' Dolls & Walkin' Mules, Willard Watson
Section 3 Foreign Dolls
Section 4 Foreign Texts
Box 4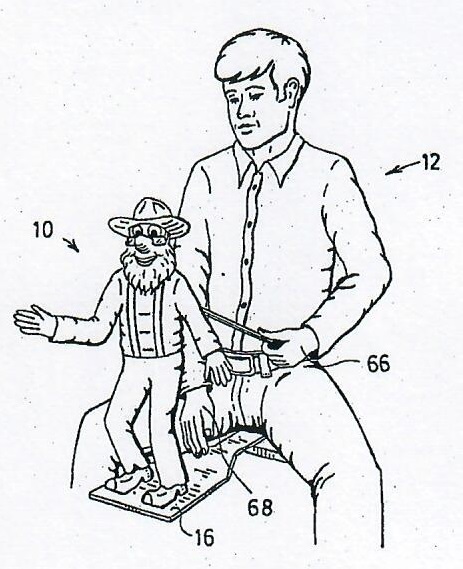 Section 1 *Patents
Section 2 *From US Auction Sites
Section 3 *Miscellaneous from WWW
Section 4 *Makers
Box 5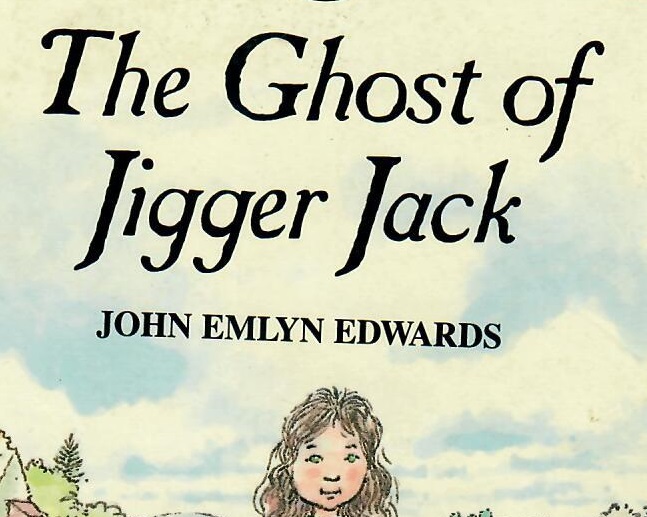 Section 1 Photos & Correspondence
Section 2 Miscellaneous info and notes
Section 3 Book: The Ghost of Jigger Jack
Section 4 Pictures on CD and Slides
Box 6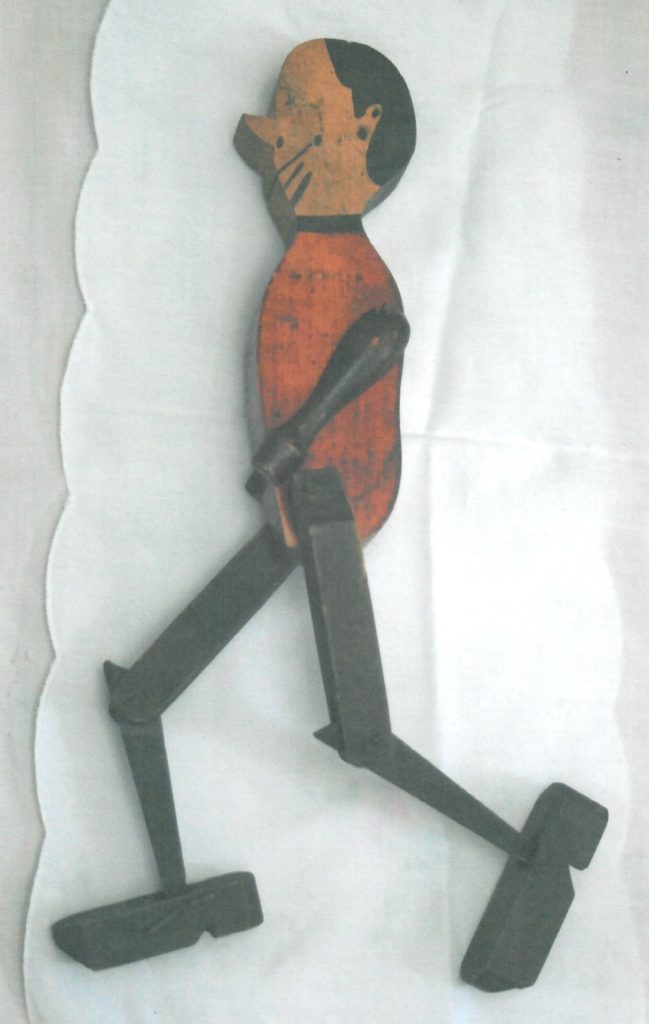 Section 1 ** Mr Jollyboy
Section 2 Plans, Instructions & Diagrams for dolls
Box 7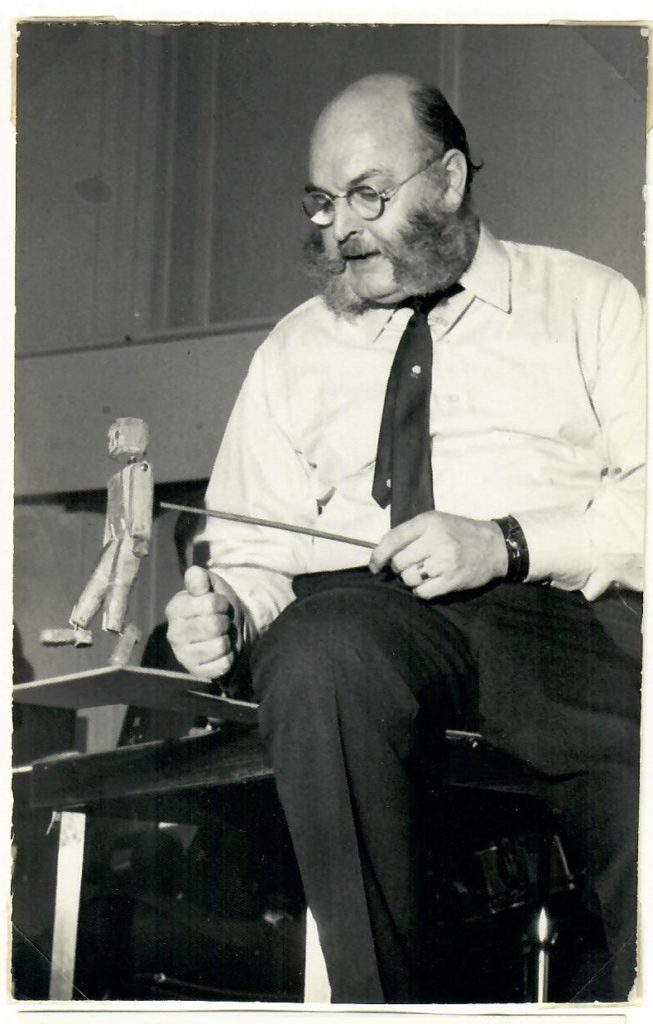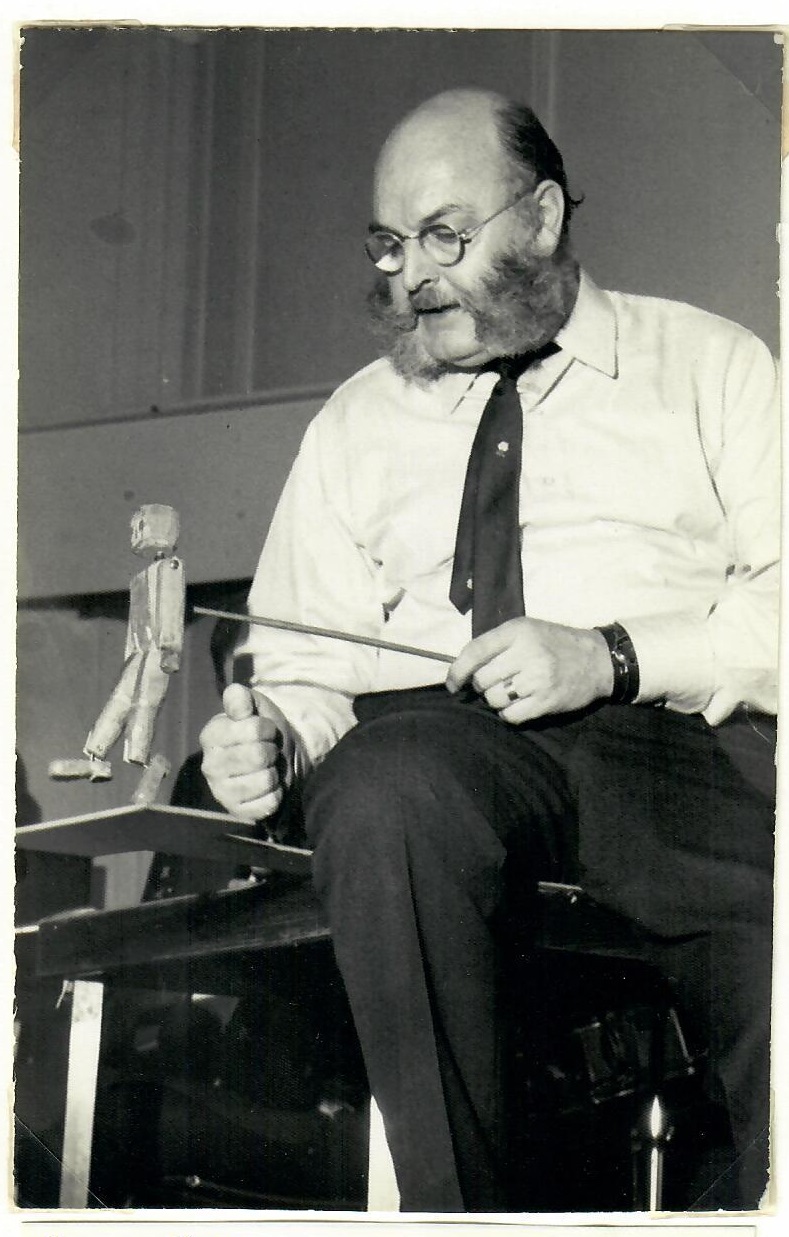 Section 1 **Photos for revised edition – original selection
Section 2 **Miscellaneous Photos
Section 3 *Trad Music Day Big Jig 2004 Information Sheets etc
Section 4 **Correspondence
Section 5 ** Book: The Brightest of Entertainers
For a full index of the Jig Doll Archive see below:
All contributed by Pat Pickles except:
* = Contributed by Katie Howson
** = Joint contribution by Katie Howson and Pat Pickles