We remember another legendary traditional singer from Norfolk, Walter Pardon, 25 years after his death (9th June 1996)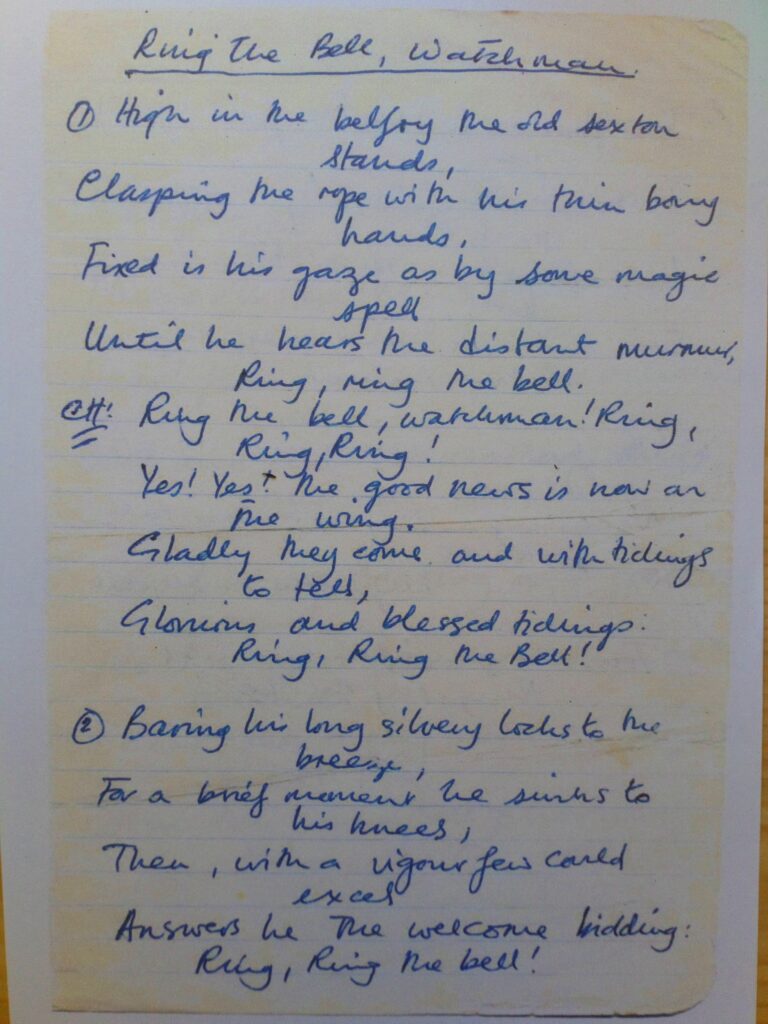 What started out as an article celebrating Walter's life has now happily snowballed into several articles and features which can be accessed via the links below on this page.
Once again, our thanks are extended to a number of contributors including Damien Barber, Jim Carroll, Pat Mackenzie, Chris Holderness, Alan Helsdon, Sheila Park and Rita Gallard.
A pre-existing article written by Peta not long after Personal Portraits were created for the Trust's postal newsletters. This now sits within the Musician Profile section of the website.