"You really feel robbed when the good ones go"
Ian was born in 1940 and died after a short illness on May 7th 2020 aged 79. Because of the current Covid 19 crisis, there will be a private burial on Friday 29th May at 1pm. His daughters, Susan and Carol know that many will have wished in normal circumstances to be able to pay their respects but are sure that on this day lots of you will be thinking of him. They plan to hold a Celebration of Ian's life once this is permitted. We will keep you informed regarding this.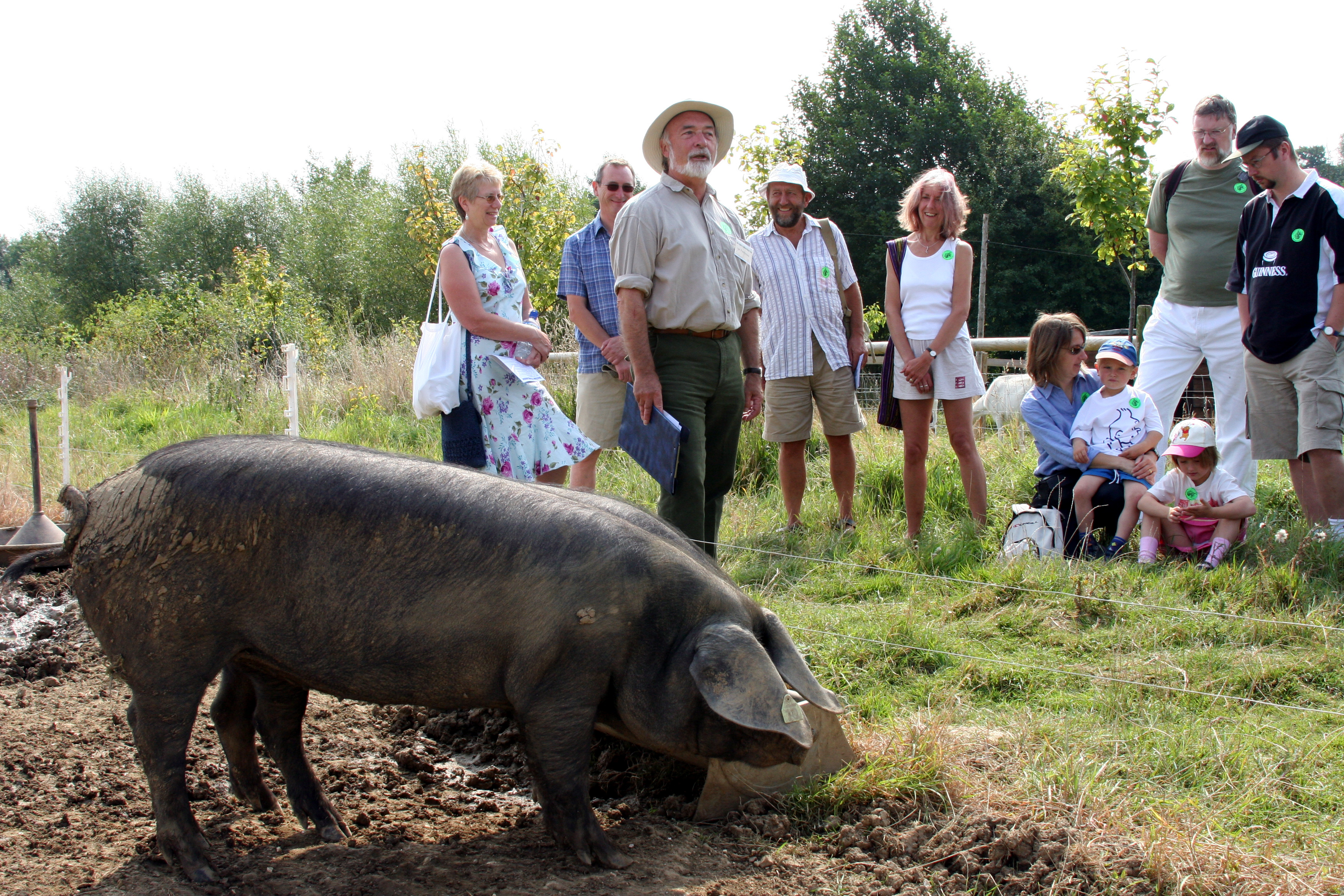 'Ian Prettyman was involved with EATMT from very early on, attending a workshop as part of the Blyth Valley Voices project in 2003, and rapidly becoming a go-to singer for lots of special occasions.
He had a great way with a song, always telling the story, and with a little bit of background information, often with a personal touch, all told in his mellifluous Lowestoft accent.
In 2005, he was the main singer for the Traditional Music Day song trail around the Museum of East Anglian Life, memorably singing to the pigs in the sunshine! In the years that followed, he was a regular song host at Traditional Music Day and took part in several other significant events organised by EATMT. He sang at the unveiling of the blue plaque dedicated to singer Sam Larner in Winterton in 2008, which was filmed by the BBC, and at London's South Bank Centre as part of an EATMT presentation for "These Lands are Our Lands" in 2011. In 2012 he was one of the traditional singers featured on Anglia TV's "Inside Out" programme, leading a rousing chorus of his version of "Squally Old Weather" standing in a fishing boat, and teaching presenter Jess Whittaker to sing "The Dark-Eyed Sailor". In that programme Ian explained that many of his ancestors had been fishermen but that his mother wouldn't let him go to sea as it was such a dangerous job.
We were very lucky that Ian continued to preserve the singing traditions of his family and community'.
Written by Katie Howson
Ian now features on an article within the Musician Profile section of the website