Sessions where you can bring your instrument and your voice!
Joining In Sessions (Day Tickets Required)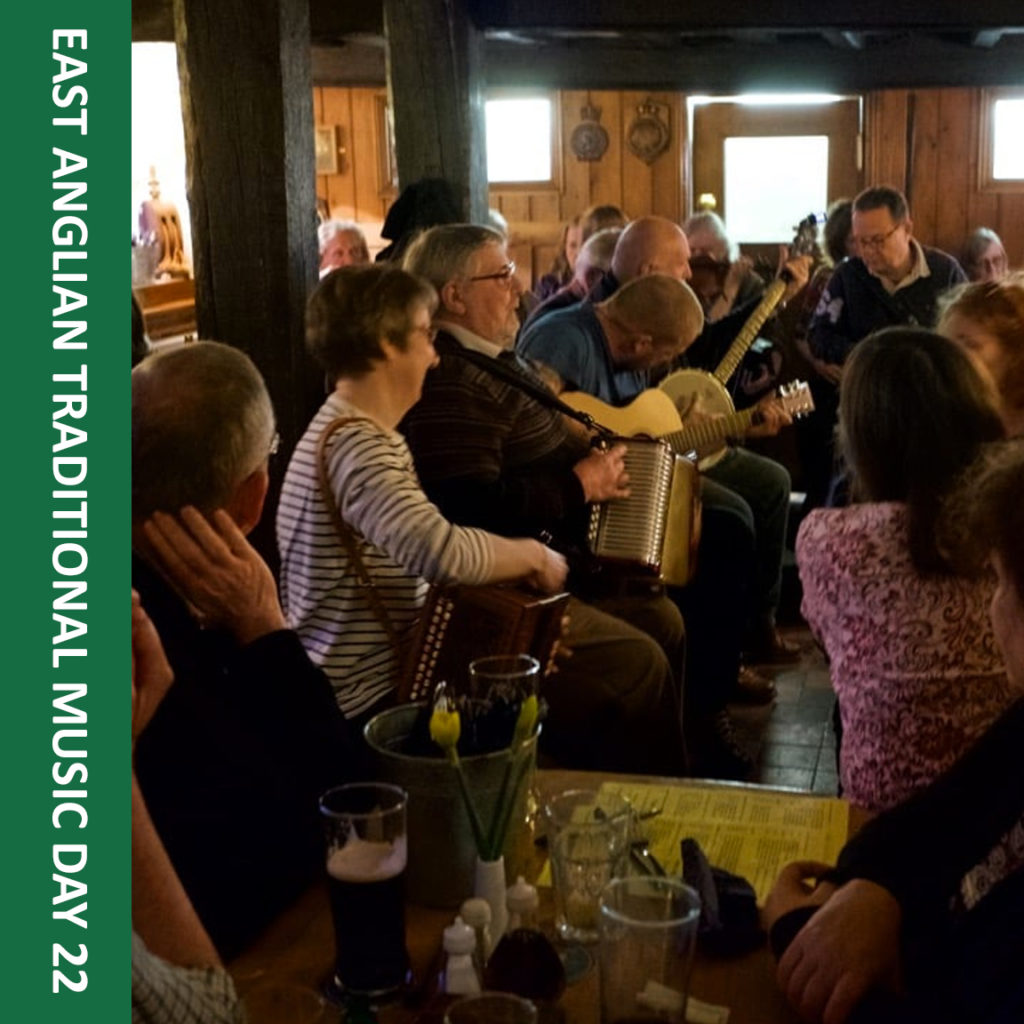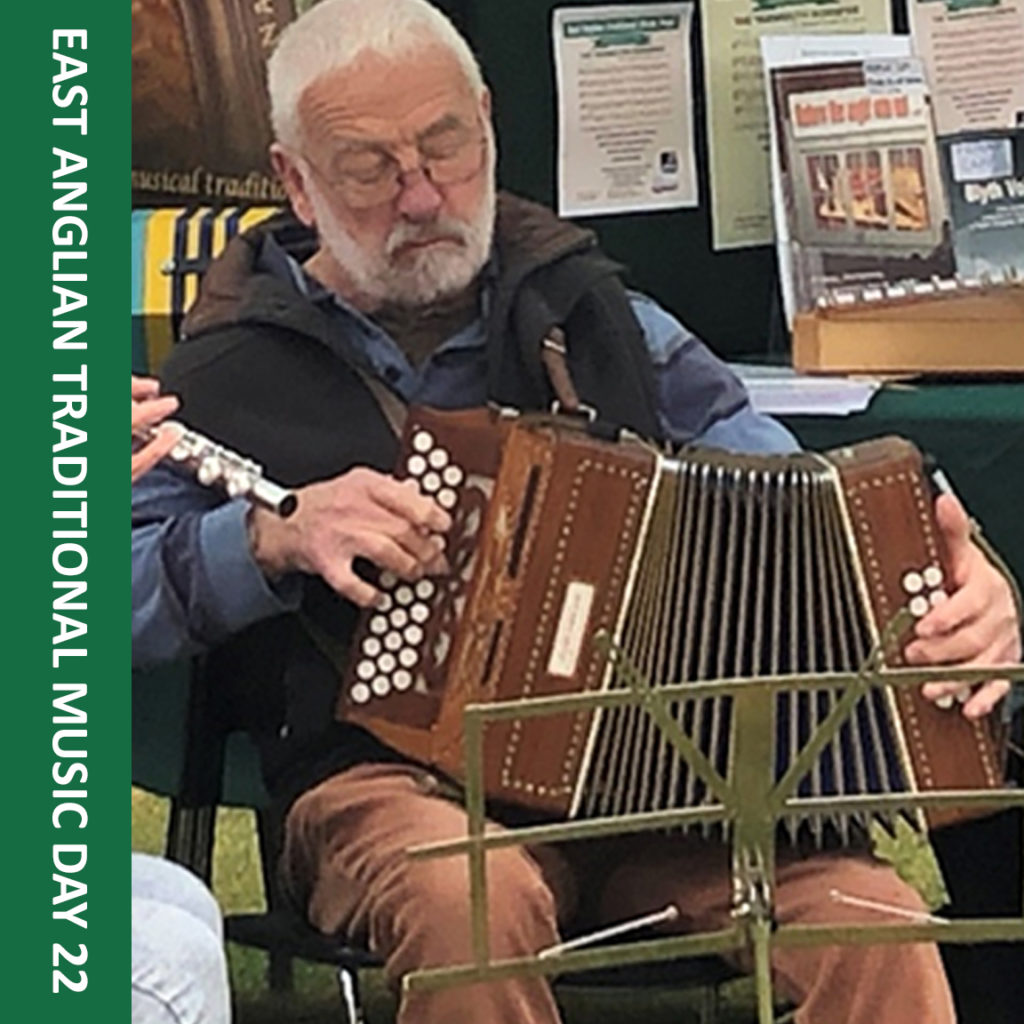 The Big Sing With Sound Tradition (Day Tickets Required)
Free Sessions To Listen, Sing & Play
Throughout the day there will be free opportunities to sing, play in music sessions, listen to local musicians and "have a go" at traditional instruments and activities. The main venues for this will be St Peter's Church Hall, The Walnut, The Pallet Bar & Stowmarket Library.