I have used many resources, mainly web-based, in the curation of the Music Box Archive. Below is a list which details useful sources of information for anyone interested in folk songs and folk song study. These are not meant as advertisements, but as a directory of resources I have personally found helpful.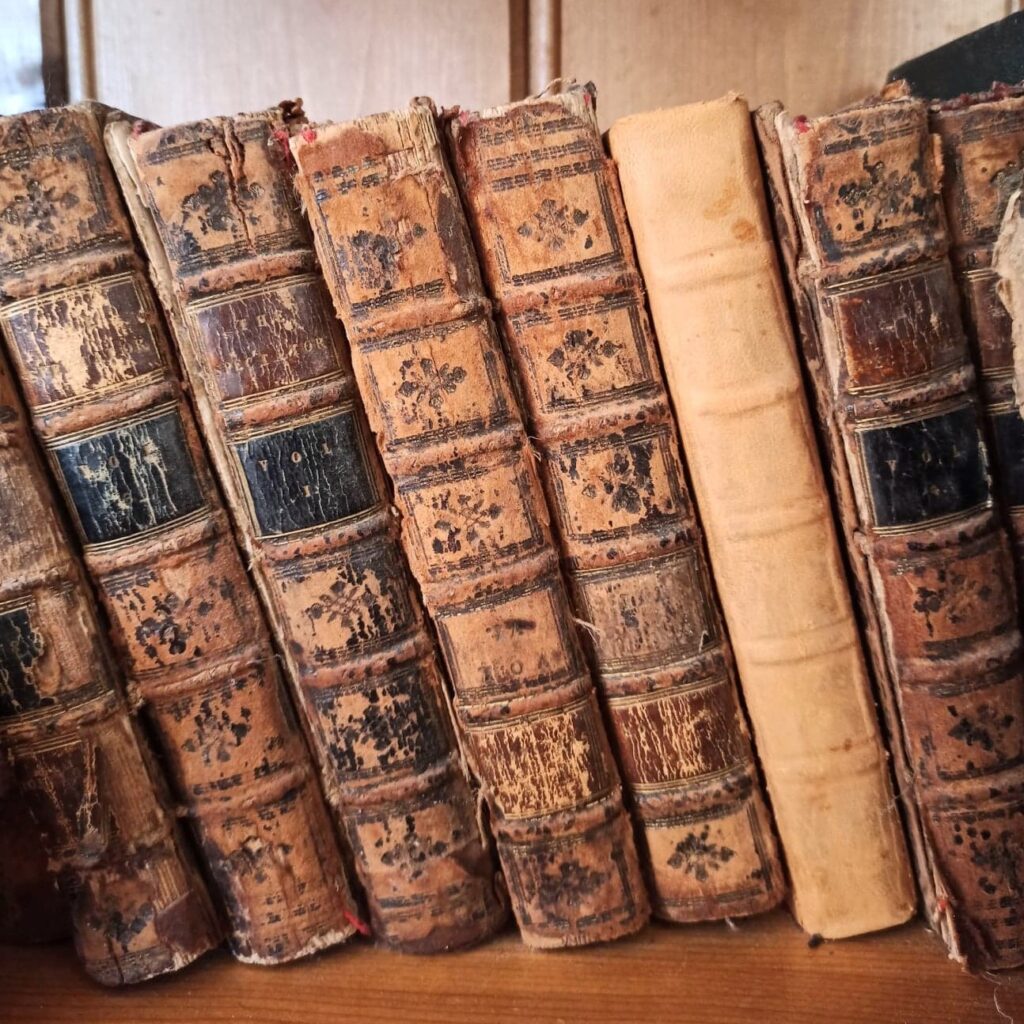 Web Resources
The East Anglian Traditional Music Trust
https://www.eatmt.org.uk/
Free to access.
Information on the musical traditions of East Anglia past and present and host of the Music Box Archive.
Mainly Norfolk
https://www.mainlynorfolk.info/folk/
Free to access.
Directory of folk song lyrics with extensive discographies and historical information curated from books and sleeve notes.
Vaughan Williams Memorial Library
https://www.vwml.org/
Free to access.
Searchable online catalogue of records in the Vaughan Williams Memorial Library, Cecil Sharp House, London. Contains records of manuscripts, folk song books and broadsides. Some records have attached images and audio, meaning some collectors' manuscripts can be viewed. A good source of general information on folk song.
Broadside Ballads Online
http://ballads.bodleian.ox.ac.uk/
Free to access.
Online catalogue of the University of Oxford Bodleian Library's collection of broadside ballads, dating from the 16th-20th Centuries. Searchable, with images of the broadside ballads themselves and links to other collections.
British Library Sounds
https://sounds.bl.uk/
Mostly free to access, with some collections requiring institutional access.
Searchable online catalogue featuring a selection of the British Library's audio collections, which contain examples of speech and dialect, music and oral history among others. Its European section in the World Music category features recordings from many collectors of British folk songs.
Archive.Org
https://archive.org/
Free to access.
Library of free books, films, music and more. Particularly useful for old books of folk songs and books by Edwardian collectors, such as Cecil Sharp's English Folk Song: Some Conclusions.
The Mudcat Café
https://mudcat.org/
Free to access.
Long-running forum for discussion of traditional music. Anyone can contribute so, whilst information may not be reliable, it can be useful in locating other sources, opinions and gauging popularity of songs.
Audio Resources
The Voice of the People Collection
Free to access with a Spotify account.
Contains many source recordings from Topic's Voice of the People series. Search Spotify for 'Voice of the People' or individual CDs in the collection, or there is a playlist containing over 700 songs from it here.
Veteran Records
Available to purchase from the Veteran website.
The field recordings of John and Katie Howson, as well as CDs from other traditional performers. The John Howson English, Irish and Scottish Folk Music Collection is also available on British Library Sounds but requires institutional access.
Printed Resources
Steve Roud, Folk Song in England
Available to purchase here.
Book by Steve Roud charting the history and social context of folk song in England. Invaluable for anyone with an interest in the subject.
Ginette Dunn, The Fellowship of Song
Out of print, but second hand copies available.
Anthropological study of the singing life of the village of Blaxhall, Suffolk, in the 1970s. Illustrates the social context of folk songs at the time and contains lyrics and music to several.