So fill to me the parting glass

Good night and joy be with you all

Traditional
With thanks to contributions from John Heather, organiser of The Bull, Woolpit Folk Club and Jane Clayton, West Norfolk Radio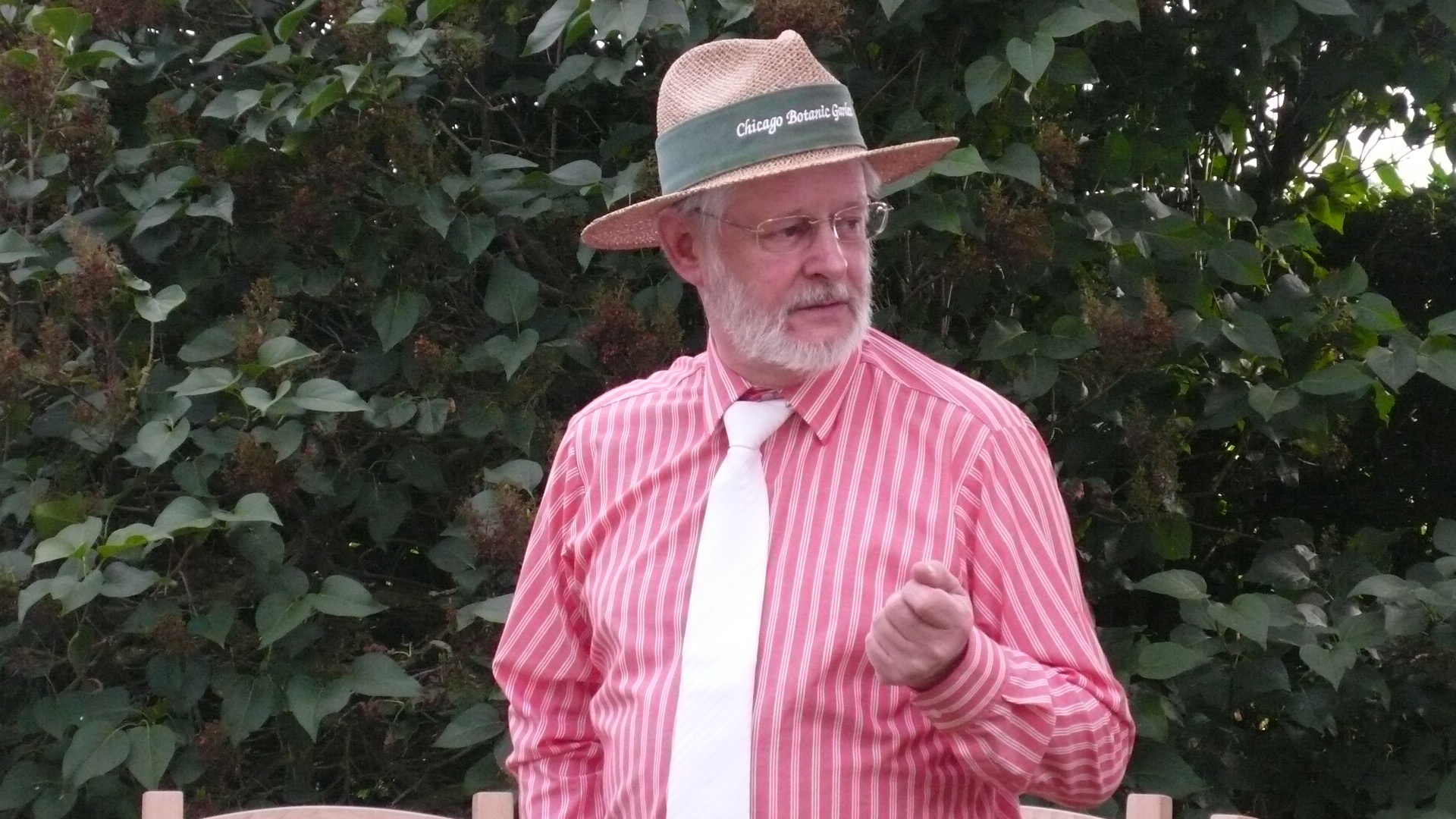 In the middle of March 2020, it was with great sadness that EATMT learned from his friend Peter Booth, the death of Dave Cooper – a Trust friend and volunteer. More than this, Dave was also an excellent singer and musician, folk club organiser and radio host and so we felt to add him to the Musicians Profiles page would be a fitting place to remember him.
Born in Hampshire in 1939, Dave moved as a young boy to Nottingham. We think he may have possibly been evacuated there during the Blitz after one or two of his immediate family were killed. He spent much of his life there.
Singer and folk club organiser John Heather first met Dave in the late sixties in London. Dave was managing a Welding Rods company in Stratford, East London and he arrived at one of the folk sessions run in the Railway Tavern, Stratford, 'with a large repertoire of songs and a strong singing voice'.
Dave also travelled back up to Nottingham regularly where he was still running the folk club at Cropwell Bishop and in 1967, John Heather started to travel up at the weekend to attend this folk club too. Travelling long distances to run folk clubs and get involved in sessions was something Dave was to do right up until the last week of his life. In his early 80s, despite being given a limited time to live, Dave was still regularly travelling from West Norfolk down to the Bull Folk Club in Woolpit and the Risby Crown and Castle session just outside of Bury St Edmunds as well as attending local sessions and hosting a Sunday online radio show.
In 1970, Dave started the folk club at the Rising Sun in Catford which ran weekly. Then in the mid 1970s, Dave married Ruth and after a short while, they moved back up to Nottingham where they ran the Robin Hood Folk Club.
John lost contact with Dave over this time and several years later John moved from London to Suffolk where he runs an Antique Shop in The Old Crown, Woolpit. Once in Suffolk, he met up with friend from the Rising Sun days, Paddy Butcher who was also living in Suffolk – the next village in fact. Paddy told him about the Whepstead folk sessions which were then running and mentioned that Dave went to these sessions having moved from Nottingham to Thetford. After the Whepstead sessions came to an end, Dave starting running a folk club at the Flempton Greyhound but after a change in landlord who wasn't too keen on the idea of a folk club in the pub, the sessions there moved up the road to the Crown and Castle in Risby, Bury St Edmunds where they still meet and where Dave attended until his death. He was also regular MC at the Bull Folk Club in Woolpit. At this point, Dave was now travelling from Weasenham in West Norfolk where he was living to folk sessions around East Anglia.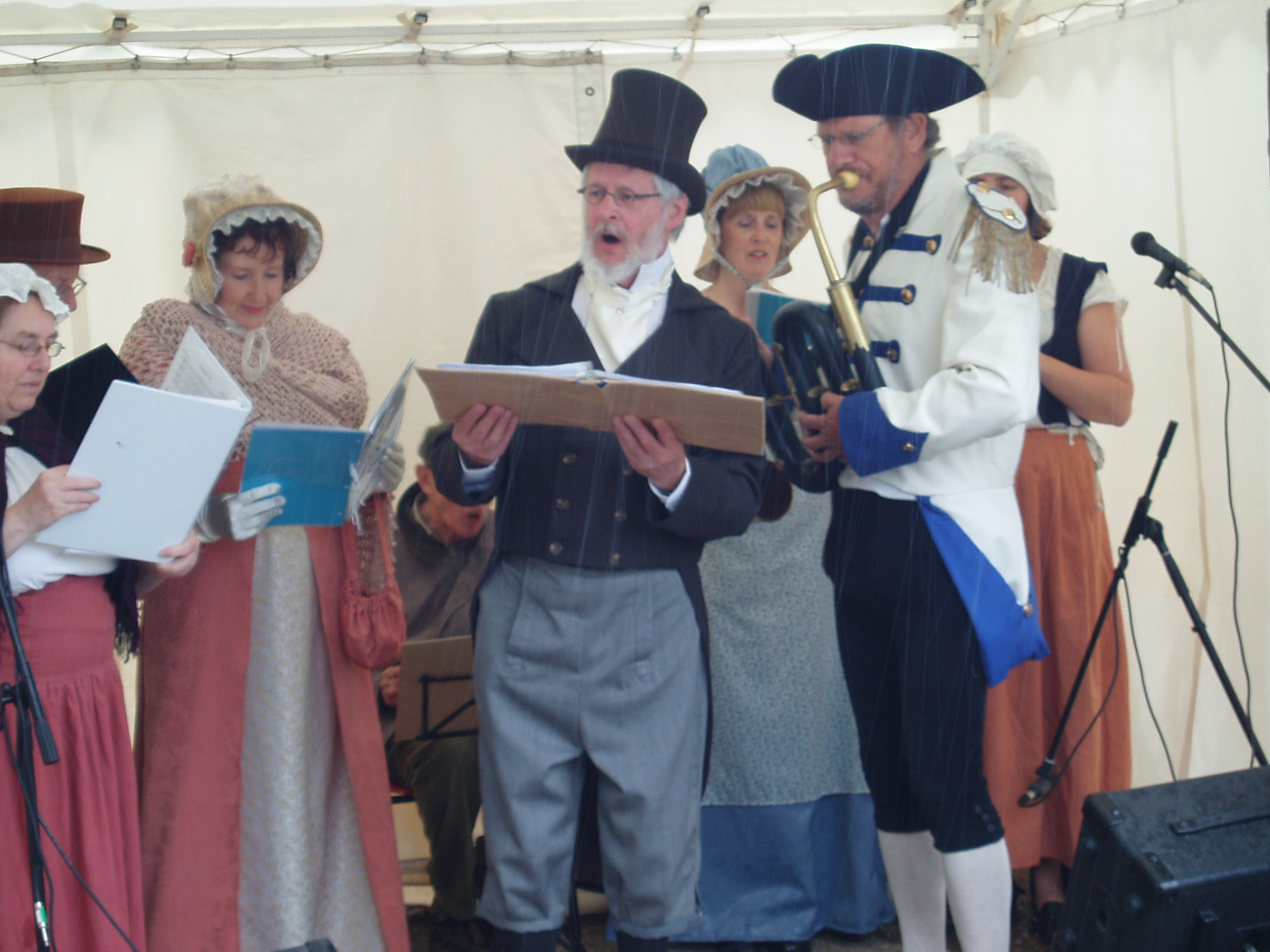 As well as running Folk Clubs, Dave sung for many years with various West Gallery Quires and most recently, the Norfolk based West Gallery Quire. He also sang in a trio called "The Minister's Vision" and was the host of the live Sunday radio folk shows which were run by West Norfolk Radio. His friend and WNR owner and organiser, Jane Clayton writes:
'Dave was very ill for some time but still managed to get to most of our live shows.
Dave had been singing traditional folk songs for most of his adult life and, until fairly recently, had been travelling the country to sing in West Gallery Quires and Shape Note gatherings. After moving to East Anglia he was well known as a regular singer in many folk clubs throughout Norfolk and Suffolk. Dave had many stories to tell but my favourite one is one about a young duo called Tom and Jerry who appeared at his folk club in Catford. After they had finished he took them on one side and told them they weren't ready to perform in front of an audience quite yet. The duo were Simon and Garfunkel.
I first met Dave when I started singing at Castle Acre Folk Club about 13 years ago. He encouraged me to go to other folk clubs in the local area. Some years later, he had a Folk Show every Sunday evening on Wayland Radio situated in Ashill. In about 2009 I was asked, with a few others, to help organise and run the show, a show which usually had live guests. I ended up running the desk. After about two years Wayland Radio closed due to a lack of funds. My partner, who was the technician for the show, suggested that we try and run our own internet radio. We started Folkspot Radio in 2012 with one live folk show every Sunday evening which Dave hosted. In January 2015 we changed the name of the radio to West Norfolk Radio (www.westnorfolkradio.co.uk) as we had started to play other genres. As WNR we have continually grown. Now we have 24 hour coverage with 17 different shows and live streaming of festivals and concerts from all over the UK. We still air approximately two live shows a month which Dave hosted until shortly before his death. He would open the live show and introduce the featured guests.
I think that music, especially singing, kept him struggling on despite his ill health. The Thursday before he died he was singing at Wolferton Folk Club' and his final folk club performance was made the day before he died at the Crown and Castle where he sang "The Parting Glass".
The following audio clip has been passed to the Trust by kind permission from Chris Gutteridge
Here are two songs kindly shared by Jane recorded at Great Massingham Folk Club which she used to run in the same venue that WNR now streams its live shows.
Pete Waddon Twitchett, also a friend from the 1970s met Dave at another folk club he was running in South London, Pheobus Awakes. Pete also moved from London (where he ran the Waddon Folk Club), to Suffolk (Woolpit again!) and he has written an obituary for Mardles online magazine (click on the Mardles link for this).
The Bull folk session in Woolpit runs every second Wednesday from 8pm in the back room (in normal times). The Crown and Castle sessions are the last Wednesday of the month. West Norfolk Radio shows can be listened to online and each week's playlist is put on their facebook page. First broadcast is Sundays at 7pm and then repeated on Tuesdays at 9am, Wednesdays at 7pm and Fridays at 1am. You can listen via www.westnorfolkradio.co.uk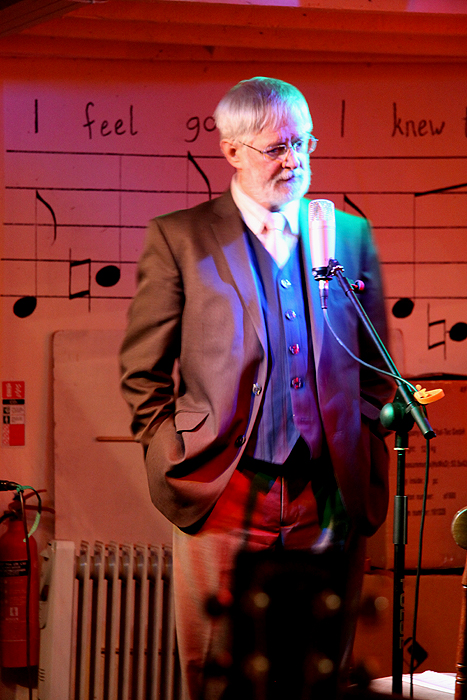 Dave Cooper Collection
EATMT were bequeathed Dave's substantial music collection which consisted of vinyl, cds, tapes, mini disks and reel to reel.  Much of this also contained Dave's recordings of his folk clubs and also concerts of the Norfolk West Gallery Quire he sung in.  Books and a couple of musical instruments were also included.  You can read about this bequest HERE.