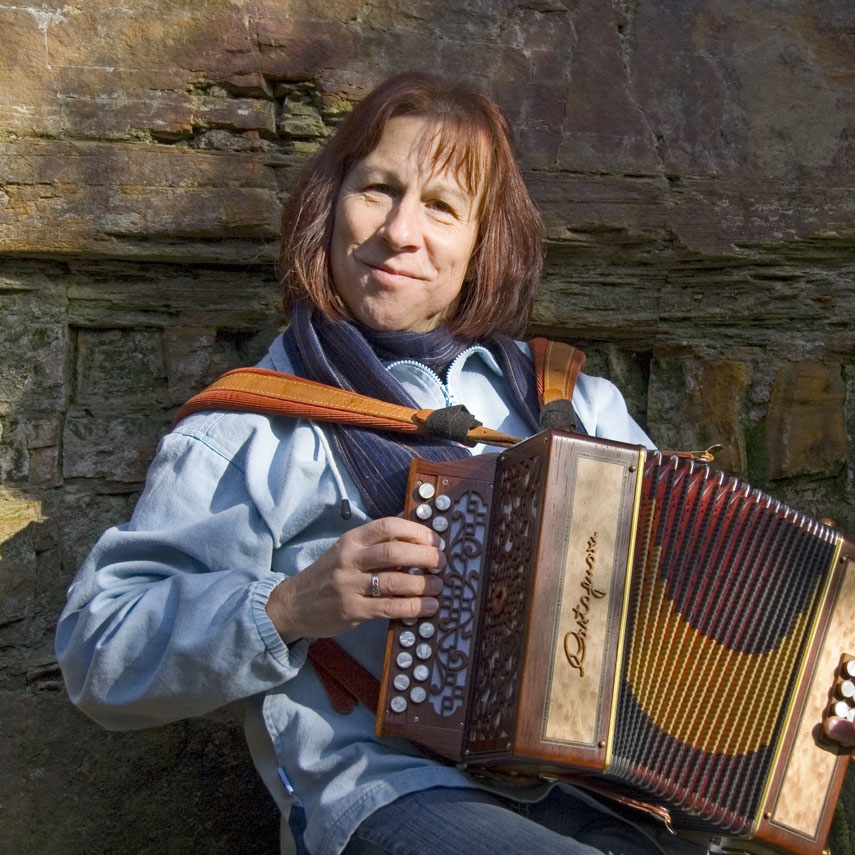 It is with deepest sadness that we bring to you the news of the sudden death of the loveliest of friends, Steve Dumpleton, who passed away suddenly on Sunday 2nd May 2021.
Steve's wife, Jan contacted EATMT and asked us to share this sad news with the EATMT wider community. 'He was out on a walk in his favourite woods with his brand new camera and seems to have collapsed, and although he was found within minutes it turned out to be too late to save him'.
Steve was a kind, sharing, generous and warm hearted man who touched the lives of so many people and someone who still had SO much more to give. We will miss him dreadfully and are all thinking of Jan and the rest of Steve's family in these difficult times.
A Celebration of Steve's Life will take place on Tuesday 8th June at 1pm. If you would like further details on this, please get in touch via info@eatmt.org.uk