It was a lovely day. Fantastic location, good music and a great bunch of people, even the pizza was good! A big thank you all round.

Workshop participant Len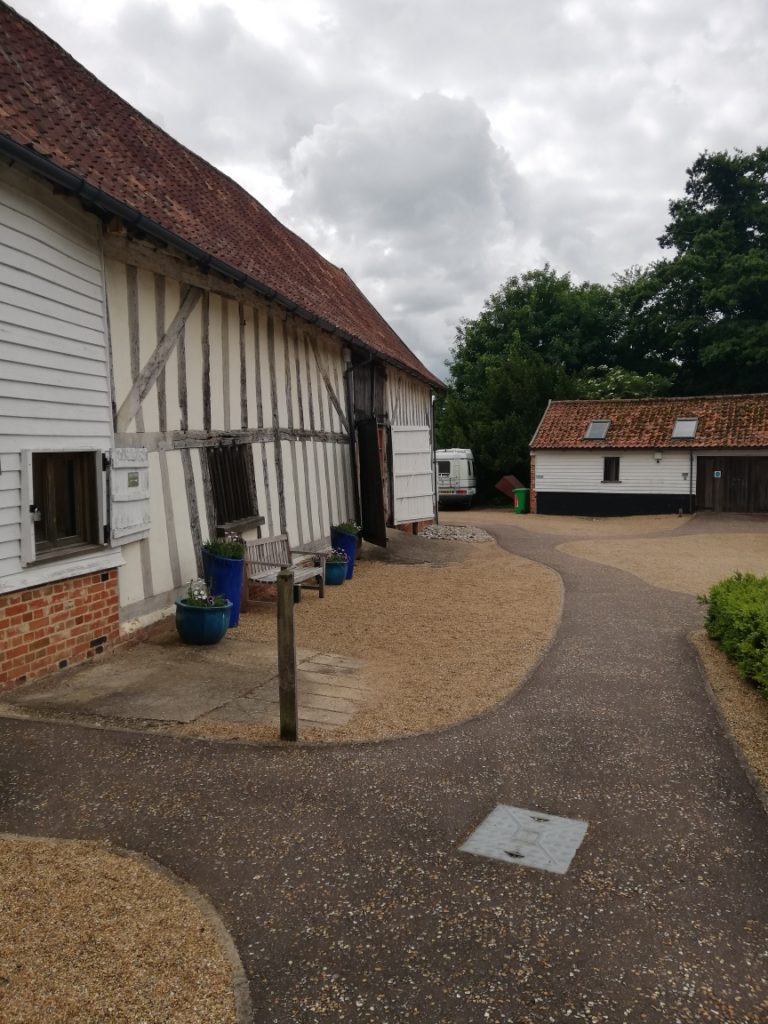 The EATMT events team welcomed 35 eager-to learn workshop participants and 7 wonderful, patient tutors to the village of Wingfield on Saturday 28th May 2022. Music gently wafted through the air for almost 12 solid hours.
The Wingfield staff ran a cafe from the outset, adding the bar later in the day and also produced a tasty lunch. We are extremely grateful for the welcome they gave to EATMT and it's visitors.
The day started at 10am with 3 workshops in the barns. Mim Barnes running the beginners' whistle workshop, Dave Shepherd running the fiddle workshop and Andrew Collins running the first of his two anglo concertina workshops.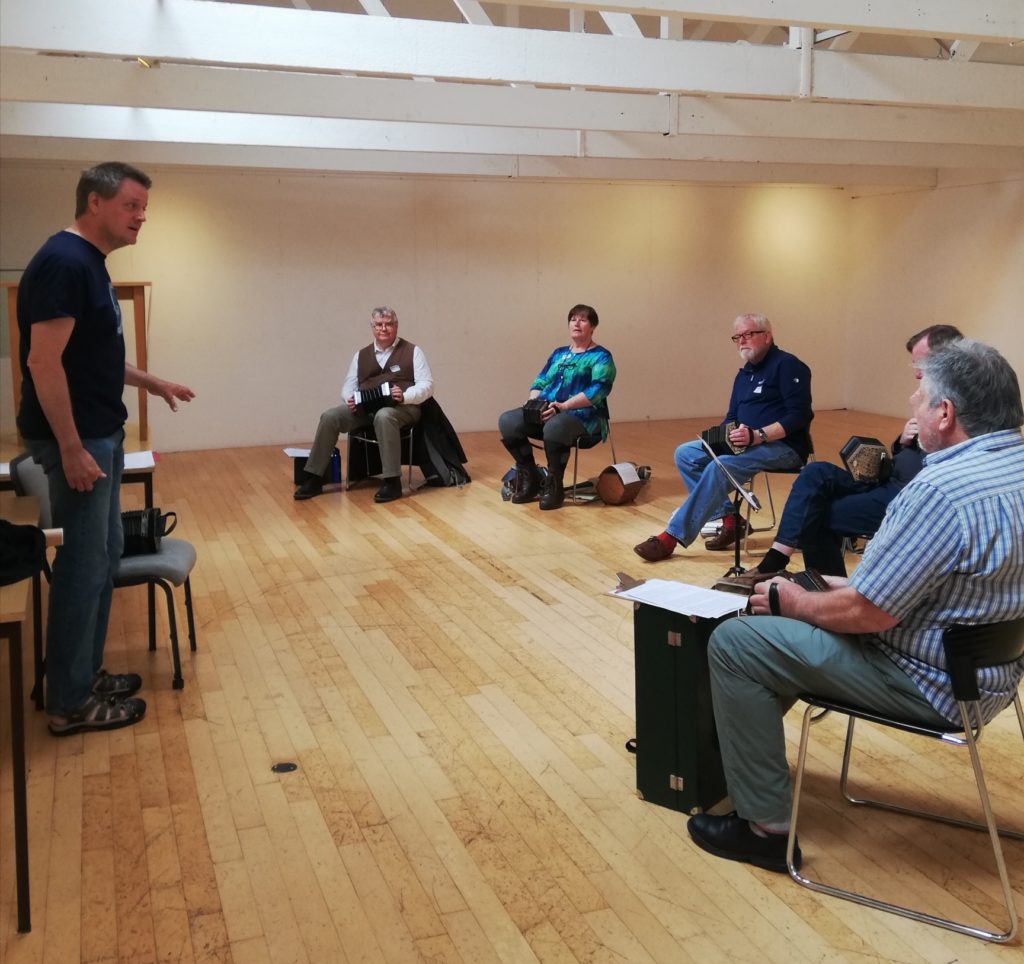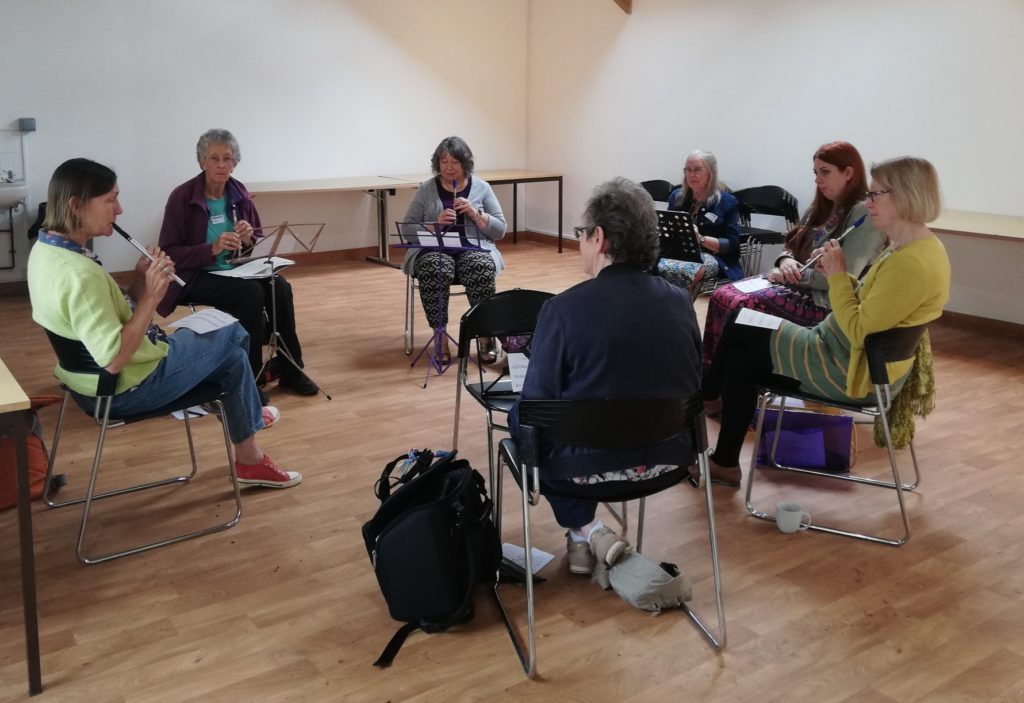 Following the first set of workshops there was a short coffee break and a chance to look at the three stalls – Acorn Instruments, Mike Acott Concertinas and the EATMT second hand stall.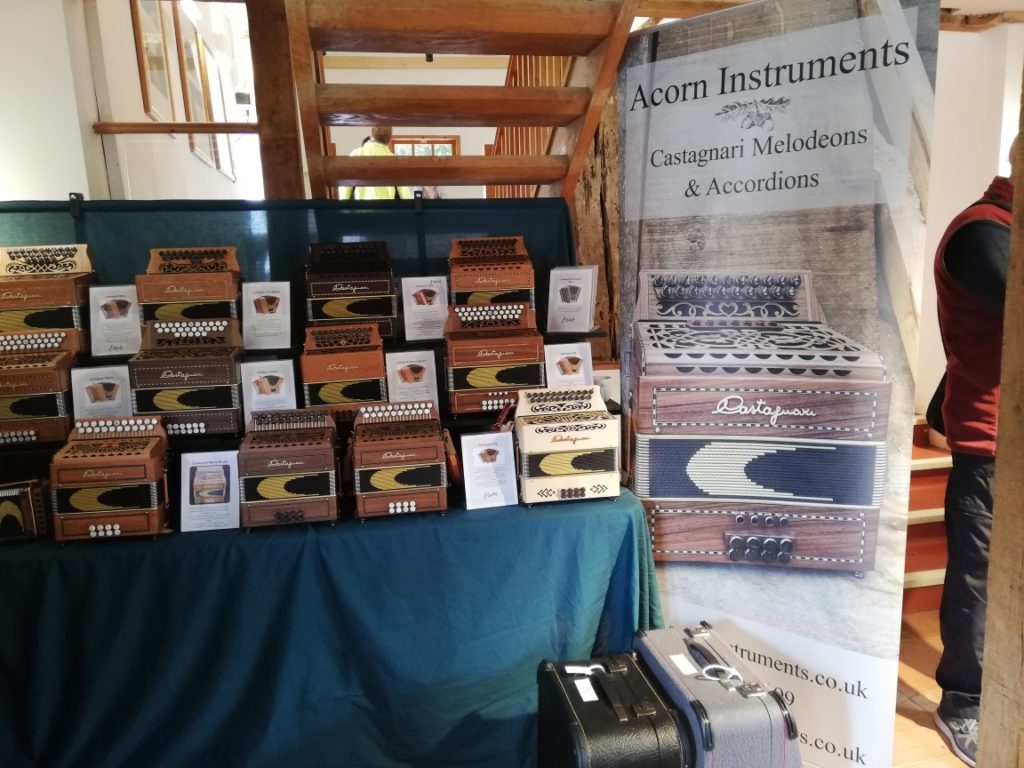 The second set of workshops started at midday. Our planned melodeon tutor for the Intermediate and Experienced melodeon player, Jack Hogsden, sadly had to withdraw part way through the week leading up to the event and at the eleventh hour we managed to secure Nick Hart – a musician, dancer and singer who hails from East Anglia but is currently living in the West of England. It was fortuitous that he was booked for gigs in London, Lowestoft and Cambridge that weekend and so very kindly stepped in very ably for the two workshops with virtually no preparation time and these proved to be very well received workshops. This first workshop was for intermediate melodeon players.
Janet Koralambe ran her workshop in the nearby Wingfield Church and the sound of part singing filled the building beautifully. Jill Parson ran the "improving" melodeon workshop and Sally Barrett ran an English Concertina workshop.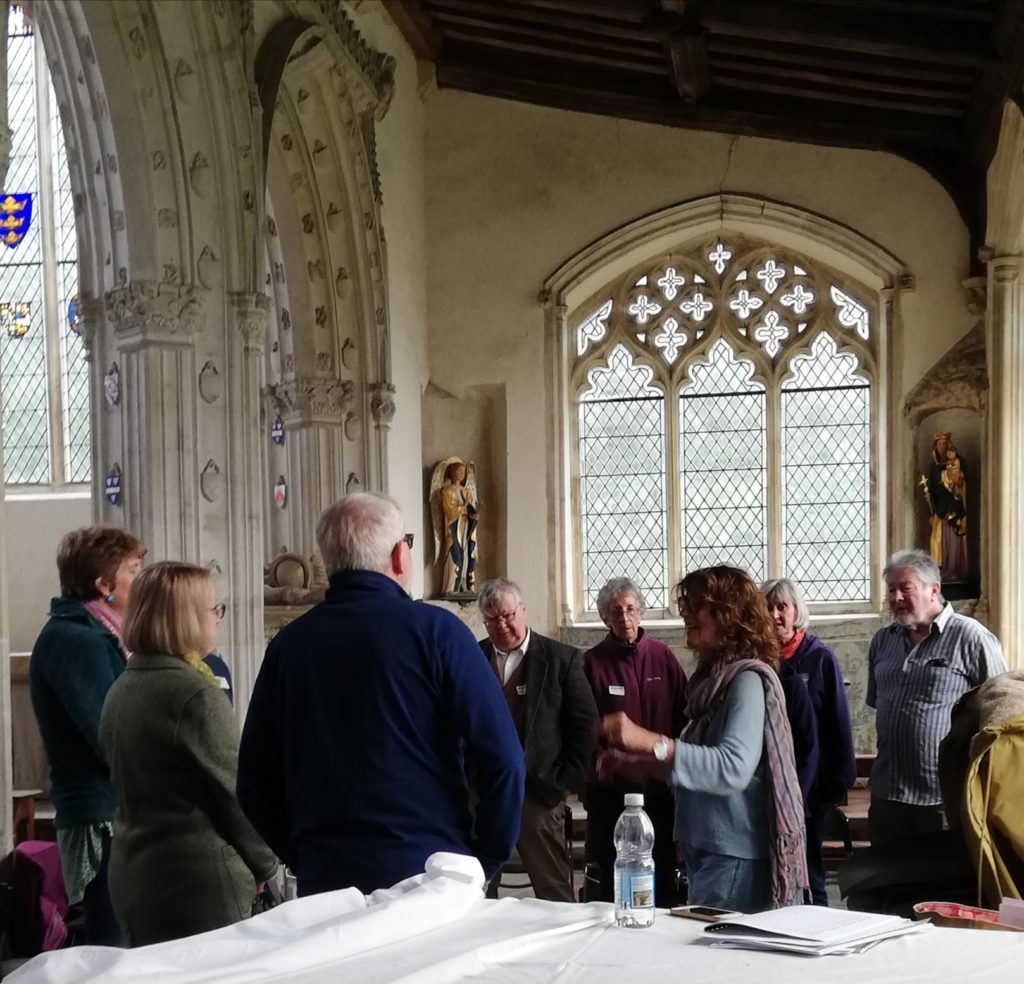 Pre booked lunches were enjoyed thanks to the Wingfield staff and we are extremely grateful to local musician Ron Ross for running the lunchtime session in the grand barn. A long lunch gave time for food, more music and more stall browsing. We were also pleased to see a few visitors pop in and say hello. A new instrument hirer came to collect an anglo concertina from EATMT and was pointed in the right starting direction by Mike Acott and he then made the connection with tutors Sally and Andrew who are part of Squeezeast Concertina group. It was lovely too to catch up with regular supporters Bill, Jim, Sue and Adrian too.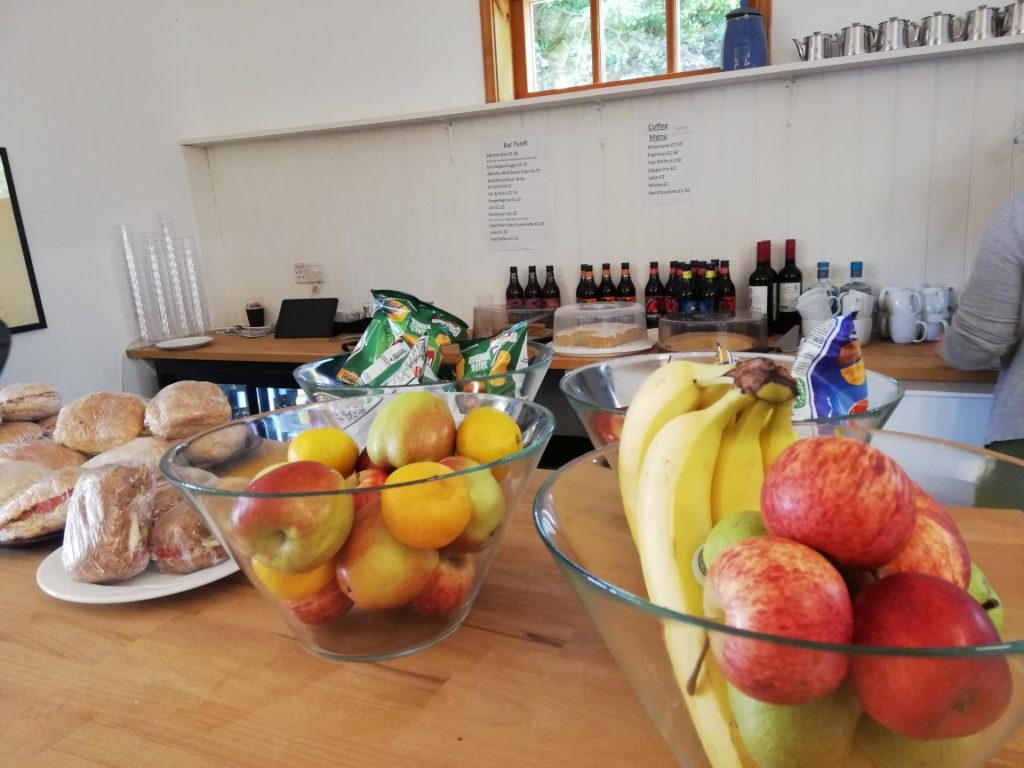 The final set of workshops took place in the afternoon with Andrew taking the second part of his anglo concertina workshop, Nick taking a workshop for experienced players and Dave taking a good sized workshop group of multi instruments for his Ensemble workshop.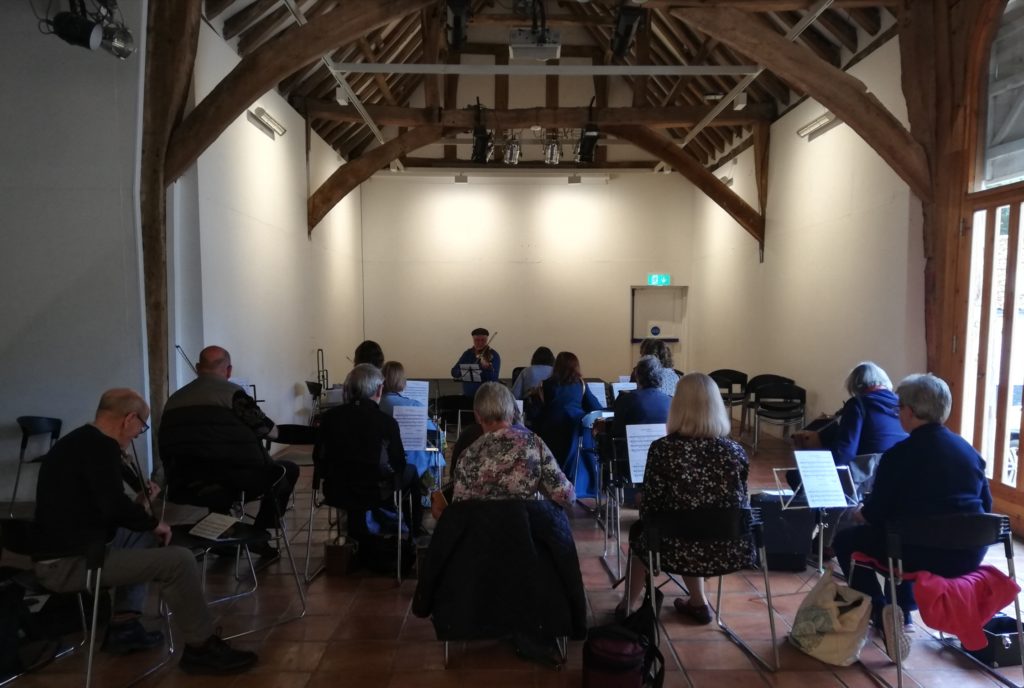 By late afternoon, the clouds above Wingfield had dispersed, leaving a beautiful blue sky and nice warmth from the sun. The mobile pizza van aka The Suffolk Wild Flour Pizza Bar had arrived and fired up the oven, local band Tin River had set up to lead the teatime session and there was a very pleasant atmosphere of tired but happy people!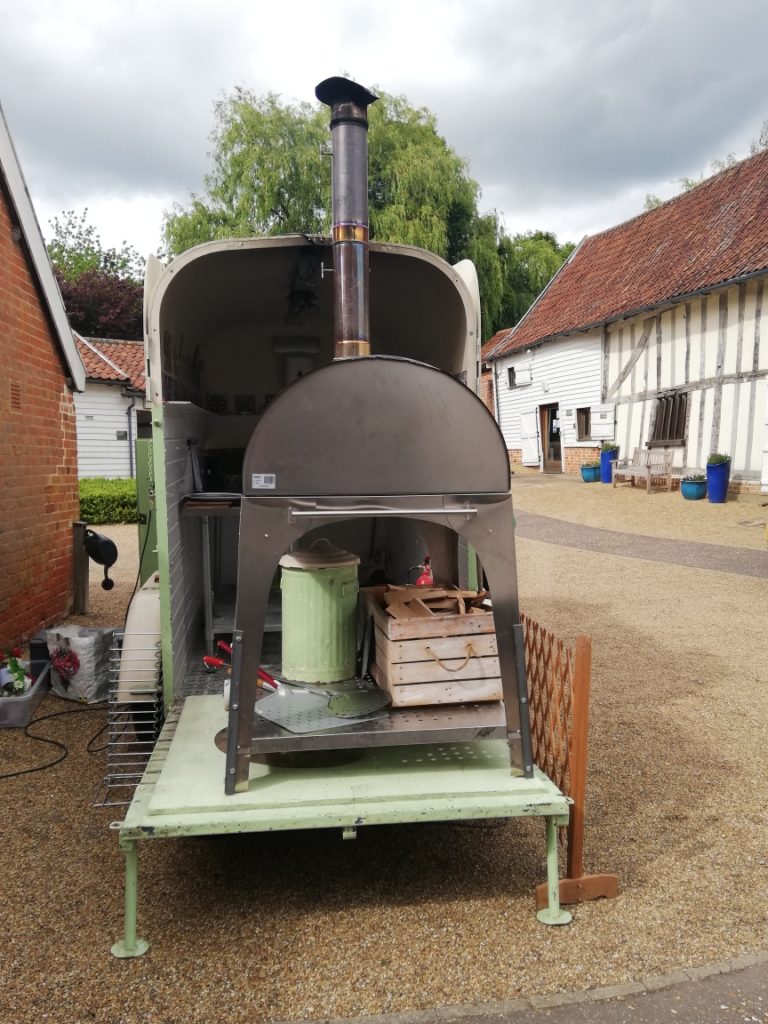 The travelling Suffolk Wild Flour Pizza Bar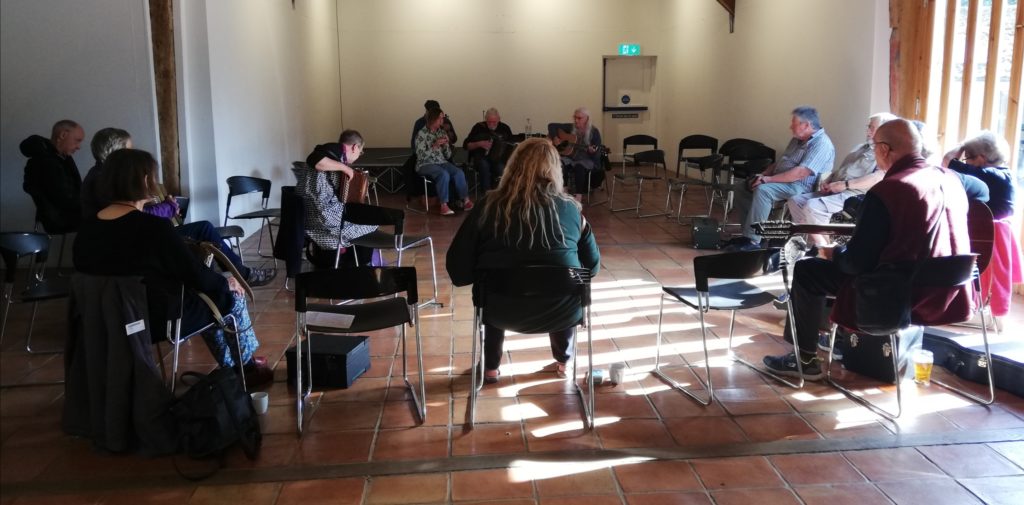 Our evening concert started just after 7pm. The tutor concerts are always a special occasion – often we don't see these musicians playing alone and so the evening was a unique blend of people coming together at times and at others, performing solo when they would normally be part of a band set up. It's slightly un-nerving for the performers but as usual, our wonderfully appreciative audience helped to make a receptive welcome. The concert started with a rousing chorus made up of some of the workshop participants from tutor Janet Koralambe's song workshop. A lovely combination of Andrew Collins on anglo-concertina and Jill Parson on melodeon was next up which was well received and following this duo, a trio, this time with Andrew joined by Sally and Paul Barrett on English concertinas. Sally and Paul also performed as a duo. A lovely selection of tunes which took us up to the interval.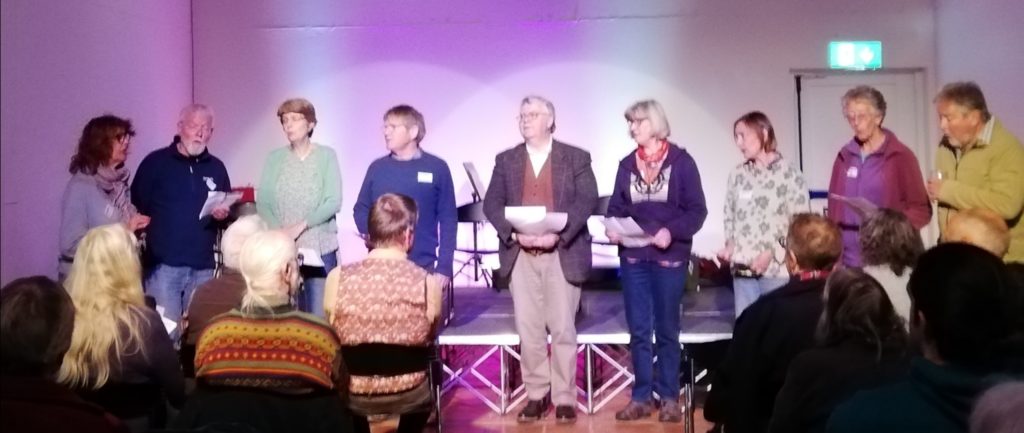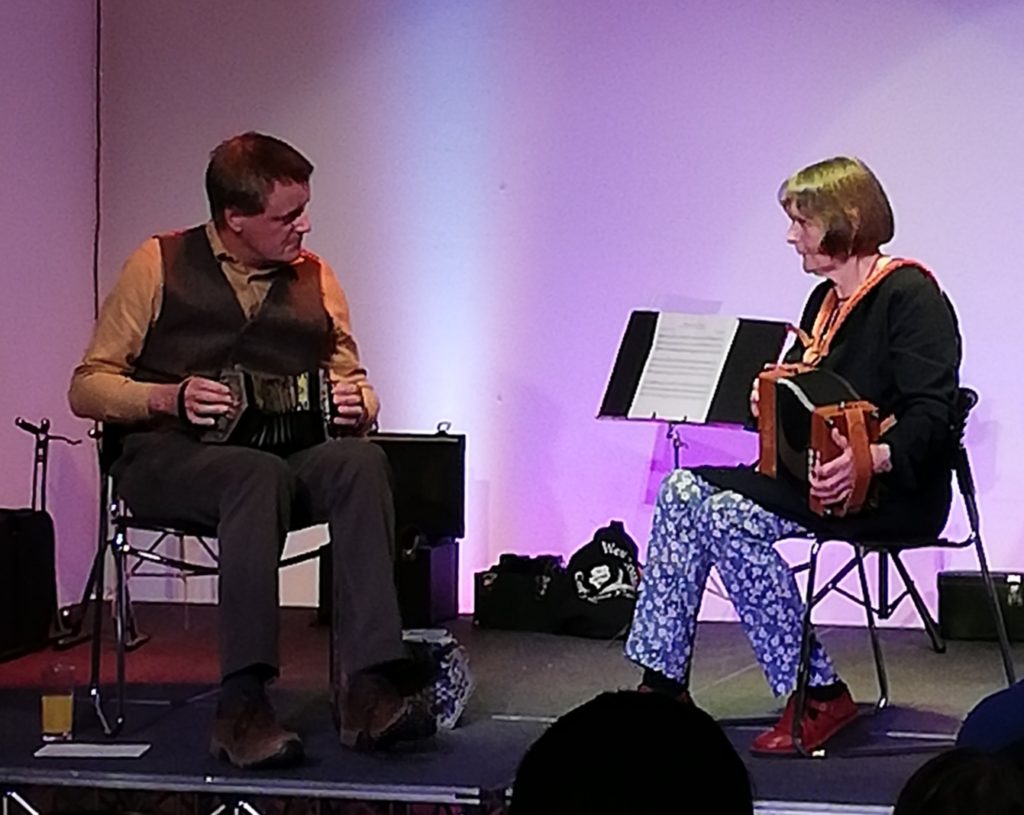 Local band Tin River kicked the second half of the evening off with a super set of songs and tunes. The band is made up of Mim Barnes on whistles, Steve "Skip" Shipley on melodeon and Marya Parker on guitar and we were delighted to have them join us for the first time at an EATMT event.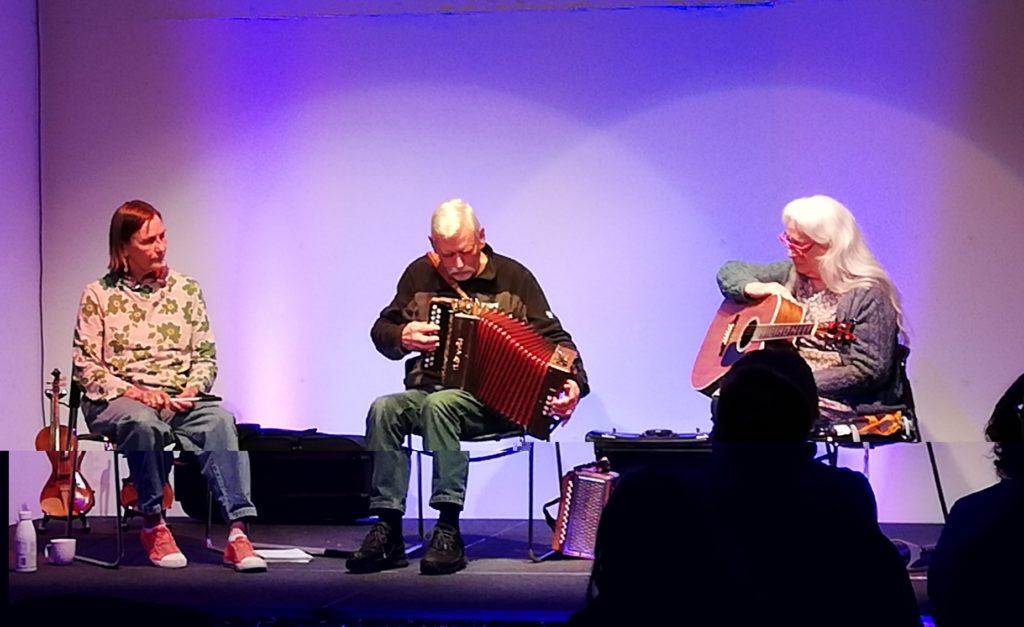 Fiddle player Dave Shepherd took to the stage after Tin River and played us a wonderful set of English, French and self penned tunes all of which were accompanied with anecdotes and explanations. We were even treated to Jolly Jack Tar on the octave fiddle (you can hear Dave playing that HERE on his youtube website).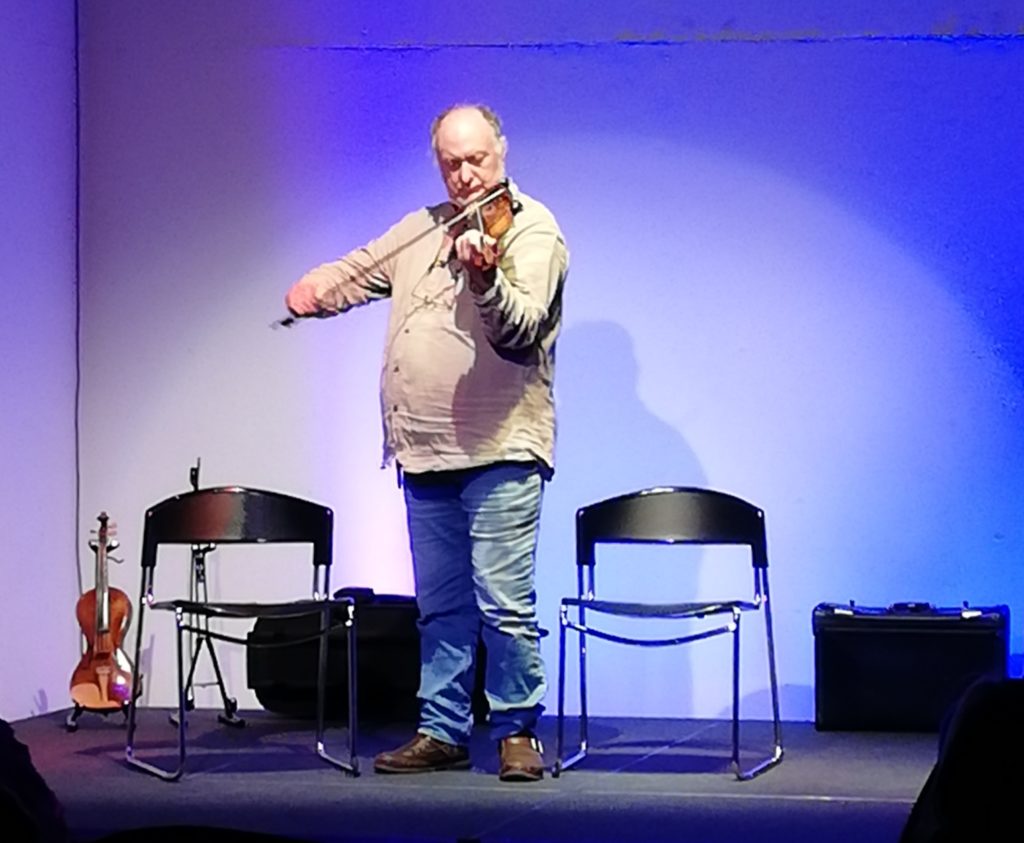 Thanks
This event was able to go ahead due to the help of Judy and Eammon Andrews who provided fantastic administrative support for EATMT. Their connection to Wingfield Barns meant that we were able to run the event at this beautiful venue at a very good price and our thanks go to manager Anna and her team who welcomed us with open arms.
Putting on events following these last few years is even more nerve wracking than usual but it is now as nerve wracking for many people who chose to attend as well as those who agree to tutor and perform. The gentleness of everyone who got involved made it easier for everyone to enjoy and we are very grateful to everyone for helping to create that kind and friendly atmosphere. As organisers for this event, we thoroughly enjoyed ourselves and that is down to the wonderful nature of its participants, tutors and visitors – thank you for joining us and helping us get back on track again.
We are grateful for the support from Acorn Instruments, Mid Suffolk District Council and Andrews Survey & Evaluation Ltd whose financial support enabled the running of this event and we look forward to bringing this event to you in 2023.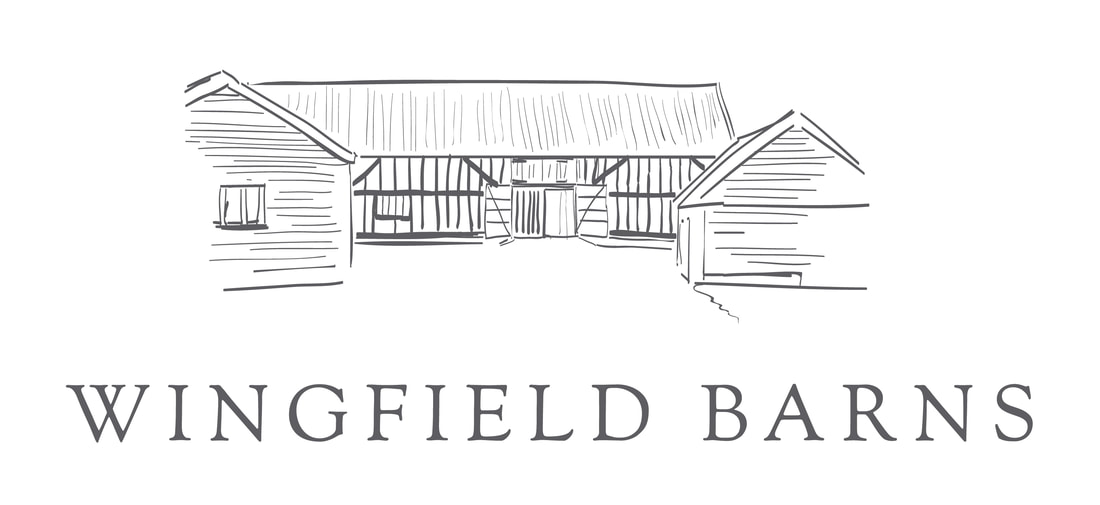 Thank you for a very enjoyable day. Looking forward to the next one!

Workshop participant, Linda