Stepdancer, teacher and Friend of EATMT Simon Harmer has worked between September and December 2020 with Choreographer and Educator Sasha Biloshisky on a dance heritage project called Step Your Way. Based around Portsmouth these two dancers and educators worked with a number of young dancers exploring the links between hornpipe steps and African style dance.
The tune used for the project is Miss Gayton's Hornpipe – a tune recently included in one of our archive pages from George Watson's tune book.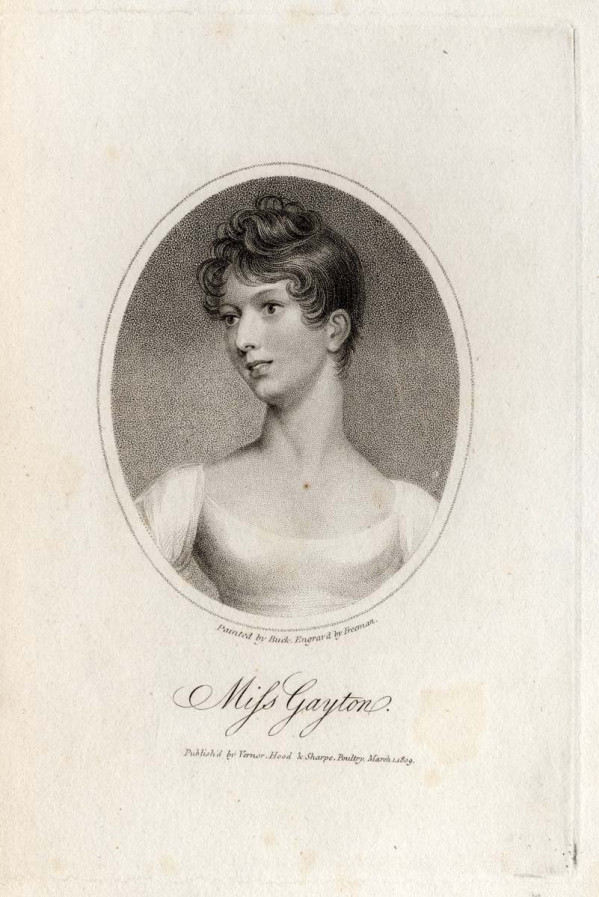 Miss Gayton's Hornpipe is also known as Miss Heaton's Hornpipe, Dan Cameron's Favorite and Sailor's Hornpipe. It appears in several musical manuscripts belonging to 19th century English musicians, including another East Anglian collection – that of William Clarke's from Feltwell, Norfolk. (See Notes)
The end result of the Step Your Way project is a delightful short film which was released mid January 2021. You can watch Simon and Sasha's film HERE. The project was made possible by the National Lottery Heritage Fund.
EATMT founder Katie Howson has also been conducting some research into Miss Gayton herself and Katie also features in the film. You can read more about Katie's findings on her website.
Notes
Miss Gayton Hornpipe information – Source Traditional Tune Archive
The George Watson Tune Book (Swanton Abbott) is a tune book that came to light thanks to a project called the Village Music Project and because the tune book came from Norfolk we felt we should feature this collection within our Archive pages.
The Village Music Project also included the William Clarke Tune Book (from Feltwell, Norfolk) in its research. Further details about the manuscript can also be found on Mary Humphrey's website.