The event below has been rescheduled to 2021 April 24th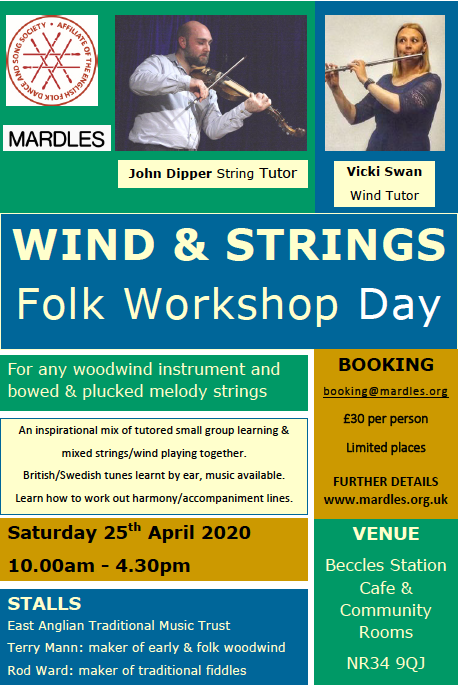 2020 Stepdance Day and Strumpshaw Tree Fair has gone Virtual!
Covid 19 and the Lockdown may have prevented this event from running physically, but the organisers of Strumpshaw Tree Fair have worked hard with their contributors – producers and performers alike – on bringing you a virtual Fair. Friends of EATMT have created a short film to add to the virtual event which will be available to watch on the Strumpshaw Tree Fair Facebook page – HERE. Then over July we will be visiting a small number of steppers across East Anglia with a view to putting a slightly longer film showcasing this very East Anglian Tradition. We are very grateful to The Instep Team for enabling the Trust to work around 2020's difficulties who are supporting Stepdance Day for the second year.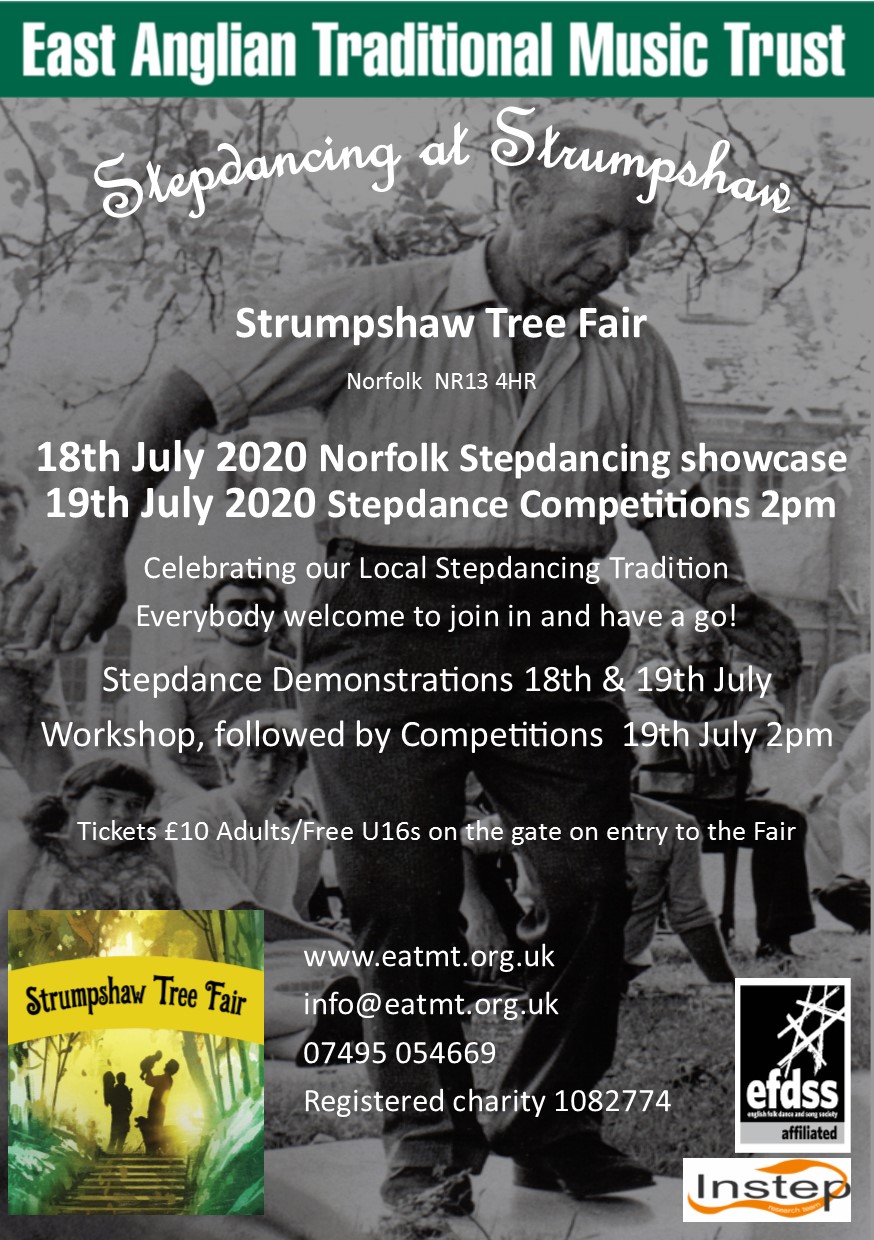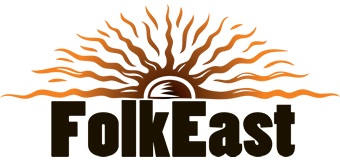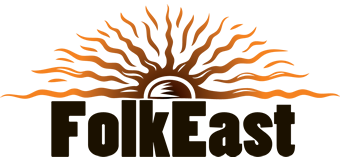 Sadly this event is now cancelled for 2020
We have booked our pitch for FolkEast 2020 21/22/23 August and hope to get more involved over the weekend. Watch this space over the next year for more updates.
CANCELLED
SEPTEMBER SONG