This archive is made up of 1 1boxes, each catalogued which is gradually being added below. Also available is an Index of the whole archive. Gradually parts of this archive will be added to this website and the whole archive will be available to access in person once the new offices in Stowmarket are ready to receive visitors.
Box 1 (CH-B1) Sam Larner, Winterton, Walter Pardon, North Norfolk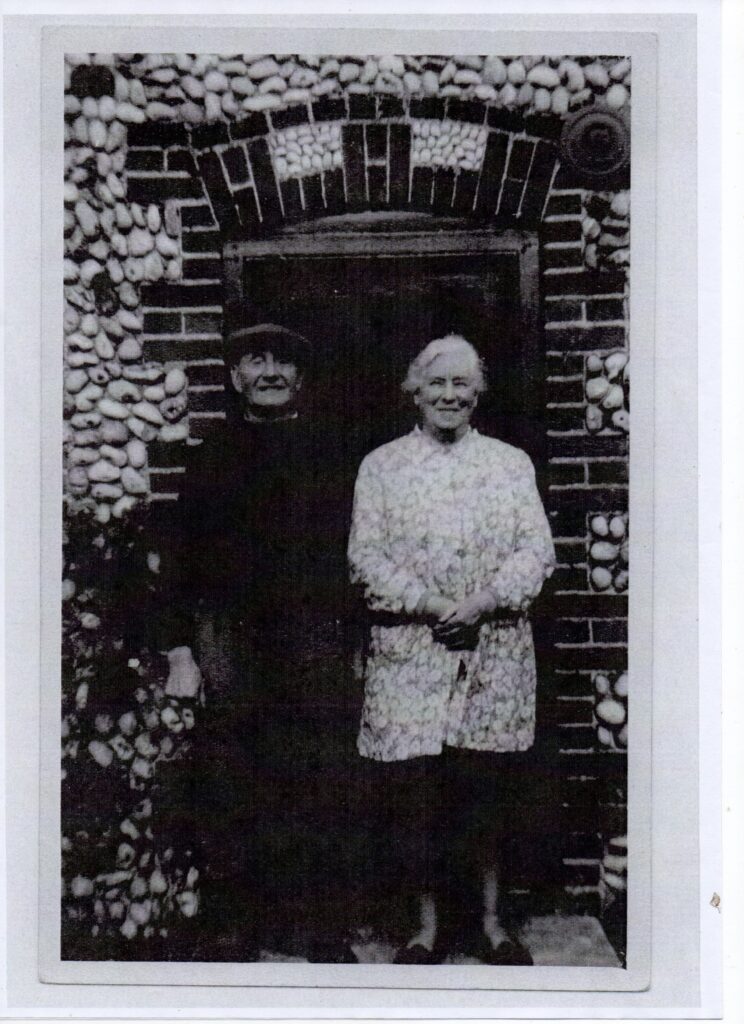 Box 2 (CH-B2) Harry Cox, Sutton, East Norfolk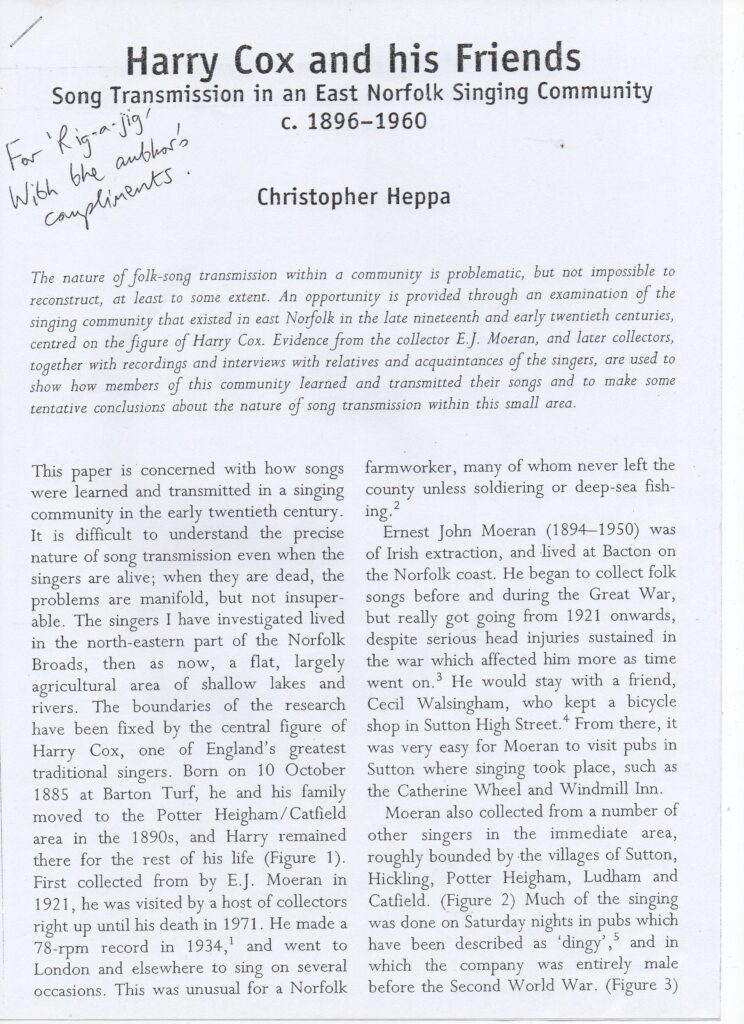 Box 3 (CH-B3) Bulwers, Fiddler Brown, Shipdham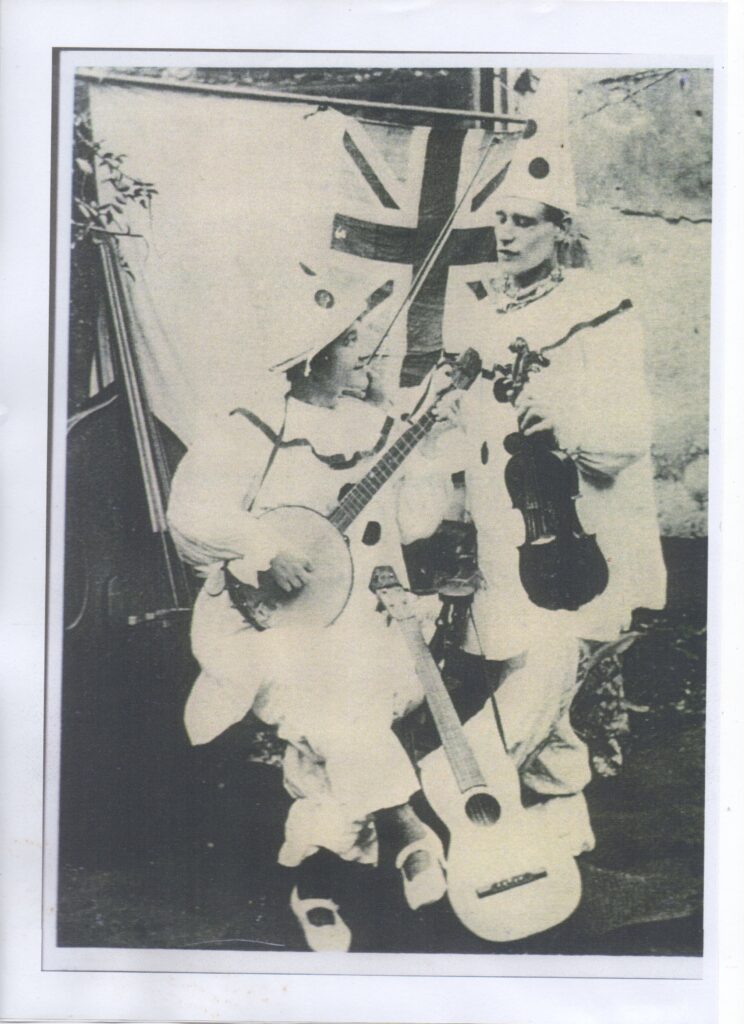 Box 4 (CH-B4) Cromer, Sheringham, North & South Repps, Aldborough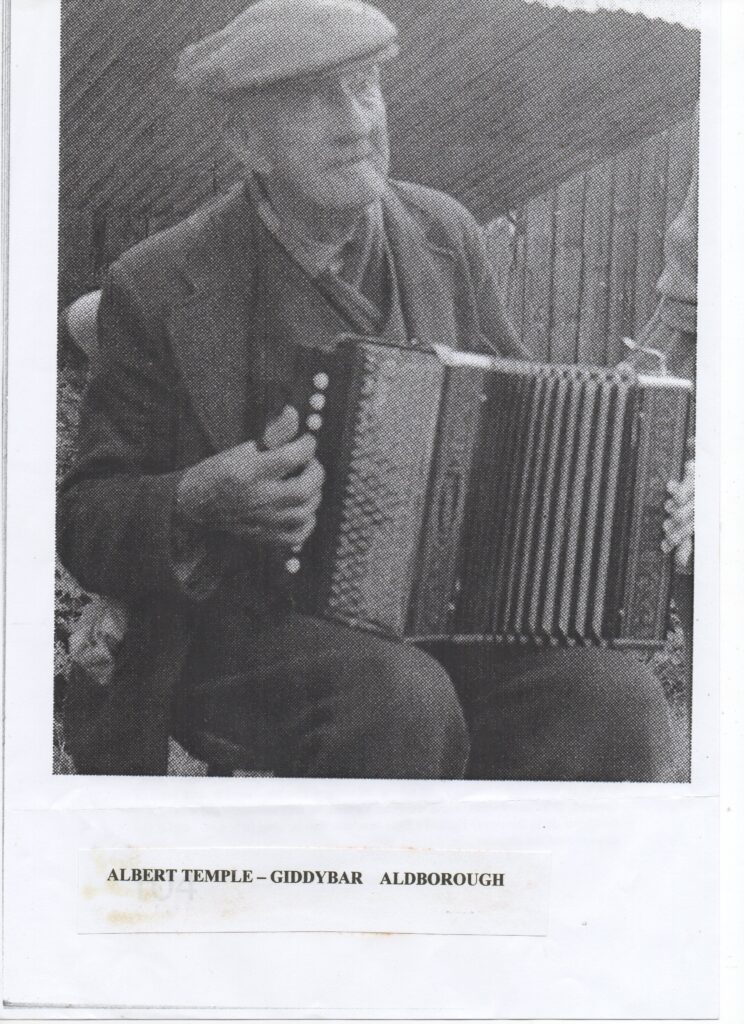 Box 5 (CH-B5) Melton, Briston, Percy Brown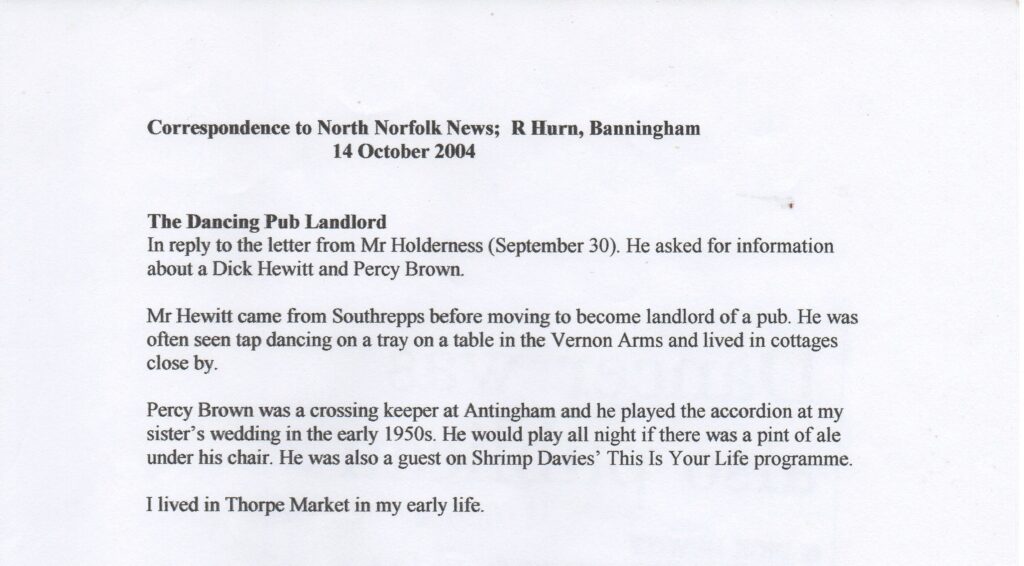 Box 6 (CH-B6) Blakeney, Cley, Morston, Hindringham, Walter Newstead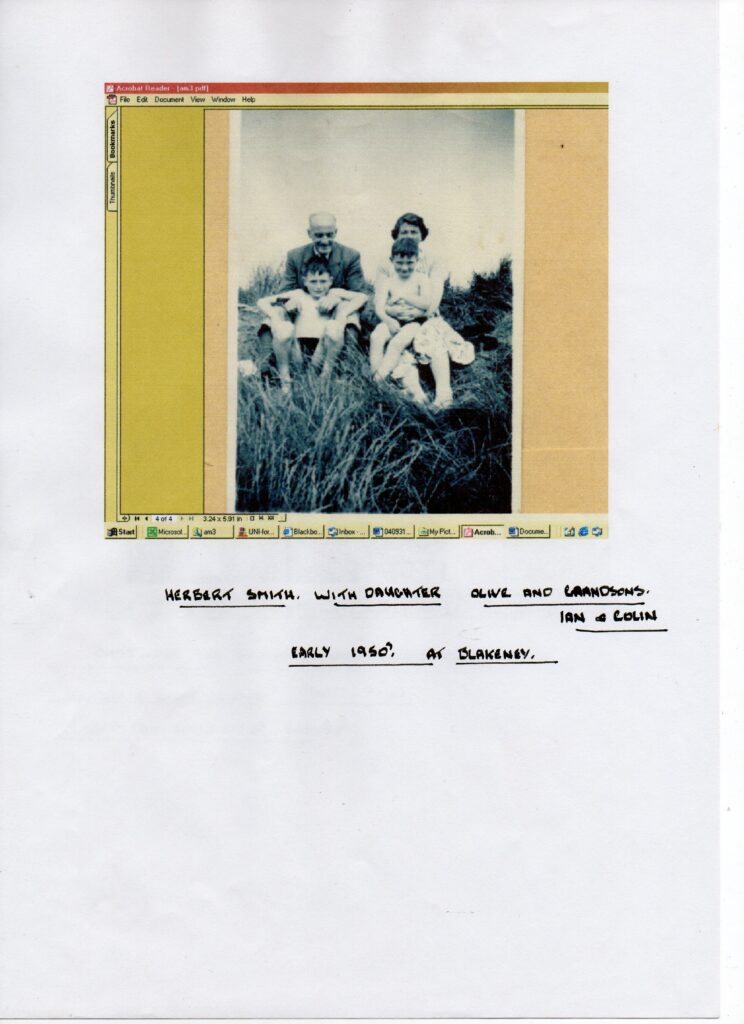 Box 7 (CH-B7) Wells & Kings Lynn
Box 8 (CH-B8) Songs noted in Norfolk published in the Folk Song Journals & Misc
Box 9 (CH-B9) Billy Cooper & Billy Bennington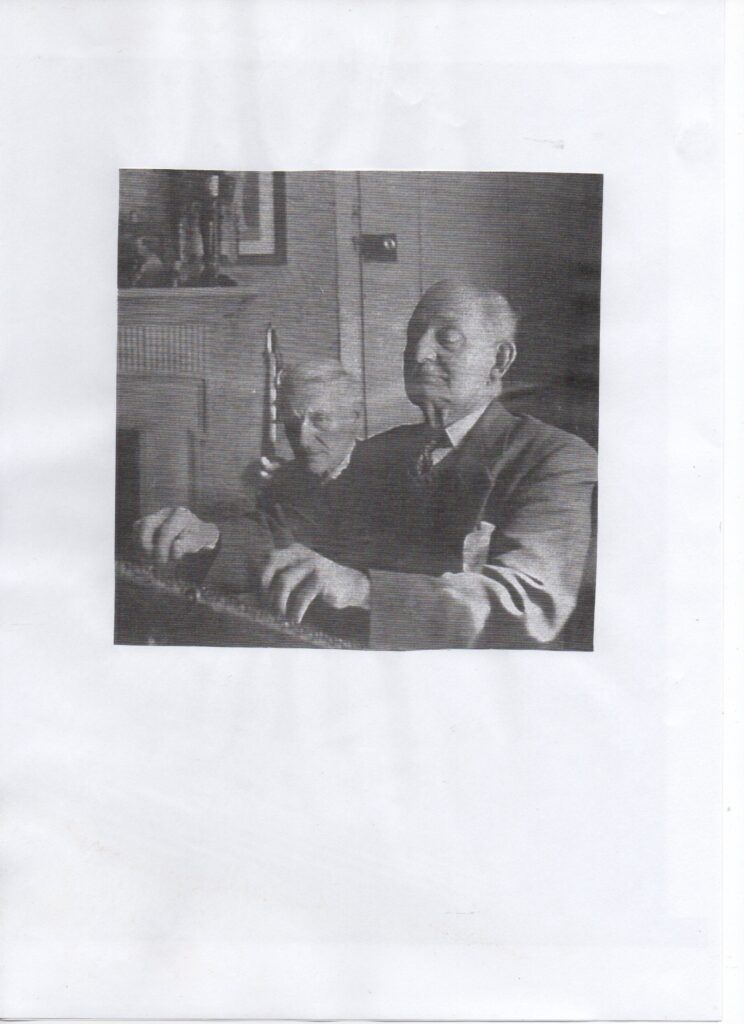 Box 10 (CH-B10) Visual & Audio
This section contains photographs, film, audio – both commercial and non commercial.
This section of Chris's archive is still being digitised (July 2021). Once this has been completed, they will be available to access.
Box 11 (CH-B11) Late/Extra/Full Index
Last updated February 2022