Friday 9th September 7.30pm

Ceilidh with the Hosepipe Band and caller Mary Panton – John Peel Centre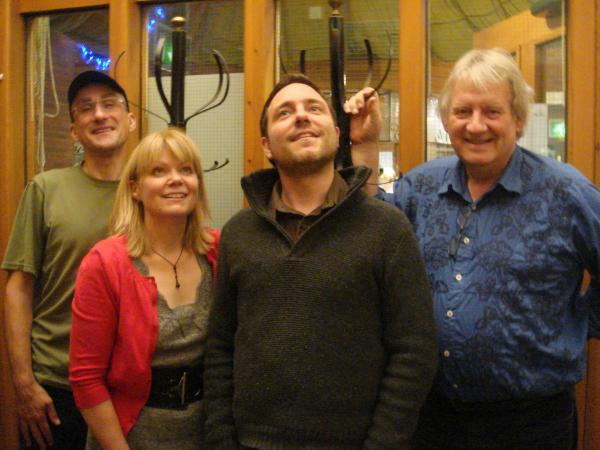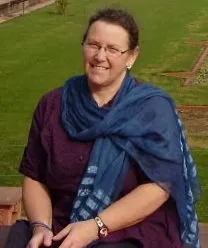 TICKETED EVENT – Please purchase your tickets in advance! Tickets Priced £12/10/5. See our booking form above for further details.
Saturday 10th September 10.30am – 6.30pm
DAYTIME EVENTS
Across the town in various venues expect concerts, talks, exhibitions, workshops, music sessions, "have a go" sessions, dance, storytelling. Some events are free to attend and others are ticketed. A Day Ticket gives you access to ALL events (spaces permitting). More details to follow.
Saturday 10th September 7.30-10.30pm
EVENING EVENTS

Concert in the John Peel Centre with:
Cohen Braithwaite-Kilcoyne
Sound Tradition
Liz Giddings & Roger Digby
Mossy Christian & Megan Wisdom
Harbour Lights Trio
TICKETED EVENT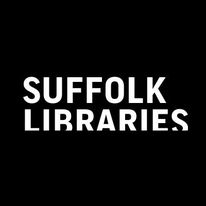 Informal concert in Stowmarket Library with hosts Peta Webb & Ken Hall:
Belinda Kempster & Fran Foote
Rackerjacq – Racker Donnelly & Jacquelyn Hynes
Gemma Khawaja
Michael Sheehy
TICKETED EVENT*
*one evening ticket gains access to the John Peel Centre and/or Stowmarket Library – space permitting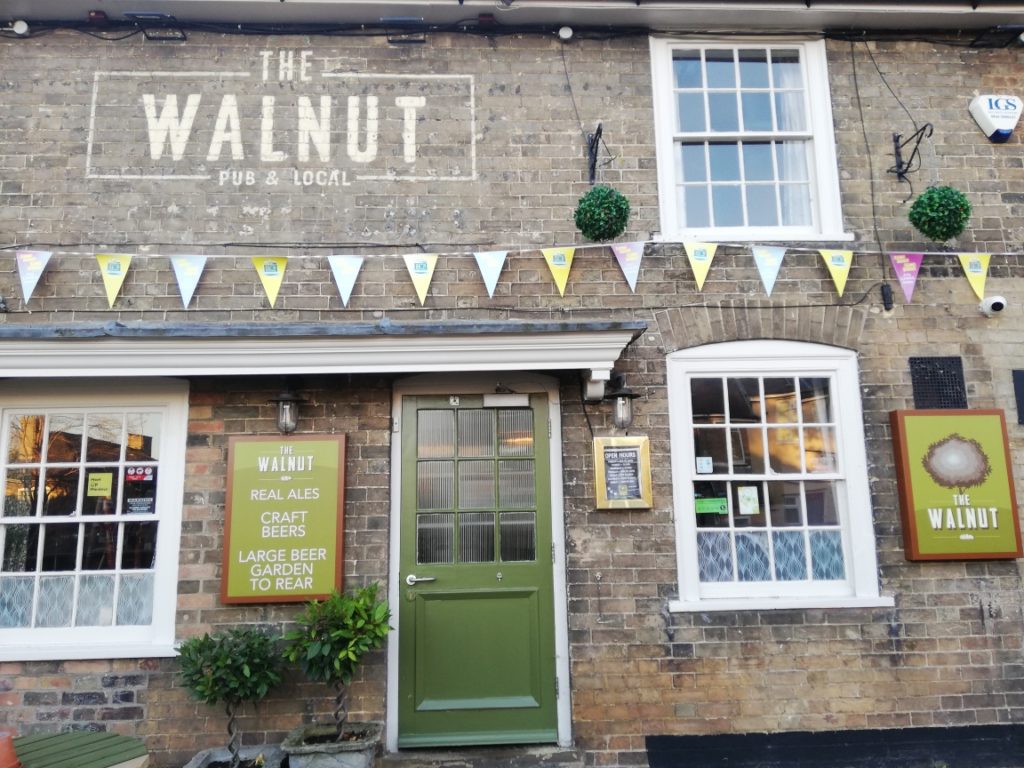 Music & Song Session in The Walnut with Hushwing & Bristol Fashion
FREE EVENT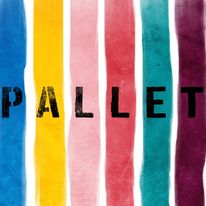 Session in the Pallet Bar hosted by Mr Wash's Wonders
FREE EVENT
GET YOUR TICKETS HERE!


STOWMARKET BY TRAIN: The town centre is a short walk from Stowmarket Train Station where there is direct access from London/Ipswich/Norwich/Diss/Cambridge/Ely and Peterborough.

STOWMARKET BY CAR: The town is situated a few miles from the A14 (Junctions 49 & 50) and there are several council run car parks in the town. See HERE for more details. Please note: most of the supermarket car parks have 3 hour limits. Parking is free after 6pm.

OVERNIGHT STAYS: Cedars Best Western Hotel is a short walk to the centre of Stowmarket and there is a Travelodge just outside of Stowmarket, a short drive from the centre of town.

CAMPING: EATMT is very grateful to local musician, dancer and seasoned caravan/camper, Jan Robinson for sourcing details about camping. For a list of local campsites see below:
MINI BUS & CAMPSITE TAXI SERVICE: We have sourced a local mini bus to taxi campers from the closest sites in to Stowmarket for Friday night and back again and in to Stowmarket and back again for the day/evening on Saturday. This can only be organised if there are enough people who wish to use the service. Pricing for this extra option will be confirmed once numbers are known. If you ARE interested in booking a seat to get you in and out of Stowmarket over the weekend, please email info@eatmt.org.uk with what you would be interested in booking – eg Friday night return journey; Saturday 10am outward, return 5pm or 11.00pm.
Please note, this service will only be operated if there is sufficient uptake.